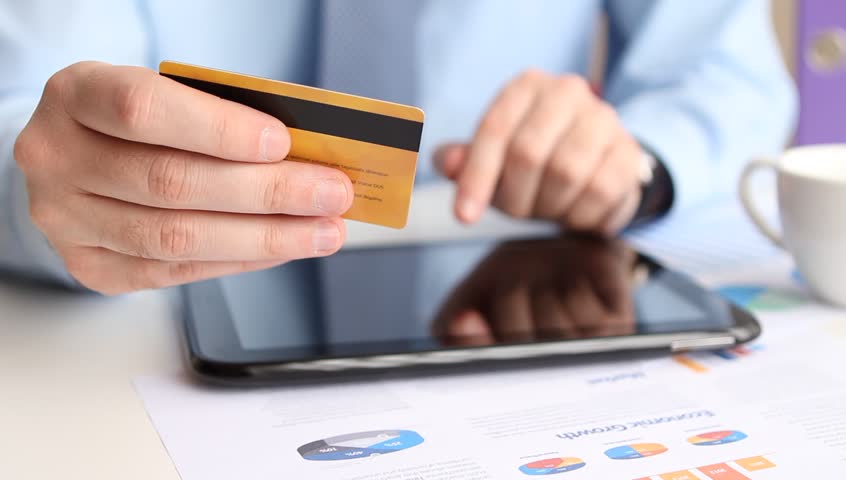 HOE OM 'n AANLYN BESTELLING TE PLAAS:
VOLG DIE MAKLIKE 5 STAPPE:
Stap 1: Kliek op die item wat jy wil aankoop.
Step 2: Kies die groottes, kleure en opsies indien van toepassing en kliek dan "Add to Cart". 
Stap 3: Jy sal gestuur word na jou "Mandjie" (Cart) waar jy kan kyk of alles in plek is wat jy nodig het. Hierna kliek you op "Check Out".
Stap 4: Sodra jy op "Check Out" gekliek het vul jou geldige afleweringsadres in (Maak asb. seker die inligting is akkuraat en korrek). Deur te kliek op "Check Out" bevestig jy dat jy die standaard Return Policy, Privacy Policy en Terms of Service gelees het, verstaan en saamstem.
Step 5: Jy sal daarna gelei word na die betalingsopsies waar jy gebruik kan maak van PayFast, PayFlex of "Bank Deposit" (EFT). As jy kliek op "Complete Order" sal jy gelei word na die PayFast of PayFlex blad wat 'n veilige blad is. Hier vul jy alle nodige besonderhede in en maak 'n betaling. Indien jy "Bank Deposit" kies gaan die transaksie deur en KarooOutdoor Co. se bankbesonderhede sal verskyn vir 'n EFT. Maak asb. seker om jou bewys van betaling te stuur na info@karoooutdoor.co.za. 
Transaksies geskied in Suid-Afrikaanse Rand (ZAR).
Kontak ons gerus by 063 265 0742 of infor@karoooutdoor.co.za vir meer inligting.