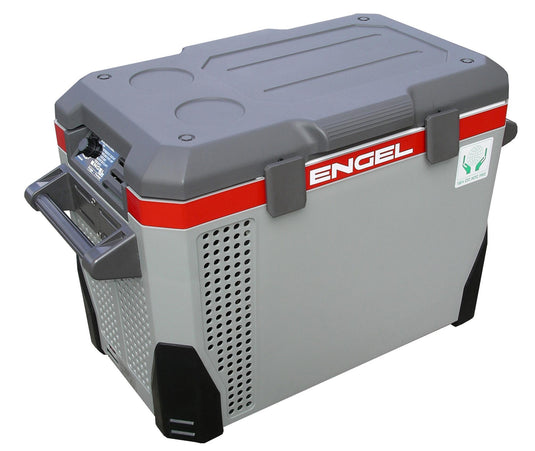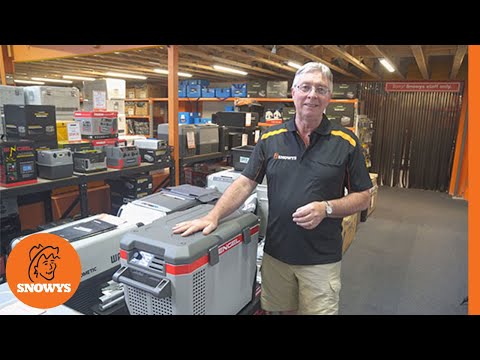 The Engel Eclipse 38L Fridge Freezer is a compact and lightweight chest fridge that is fully portable. It is ideal for your next camping or 4x4 off road adventure trip. It features a plastic steel casing, handels for easy transportation and reversible lid. It comes with Auto-switching between AC and DC so that you do not need to remember to switch.
 Features

Compact and lightweight

Ideal for camping or 4x4 off-road

Durable plastic casing

Comes complete with carry handles

Reversible lid

Auto-switching between AC and DC

Transit Slide Lock secures it closed
 Specifications

Capacity: 38 Litre
External dimensions: H 483; W 636; D 366
Net Weight: 22 Kg
DC Power Consumption: Variable from 0.5 to 2.75 AMPS Maximum
Power: Built In 240Volt AC / 12Volt DC / 24Volt DC
Three Year Warranty.  Please note that the external dimensions do not include the Carry Handles if fitted they increase the width by 70 mm each end.