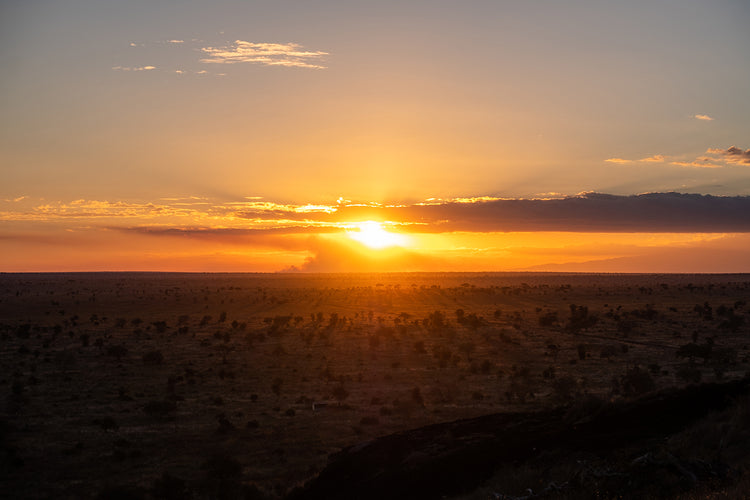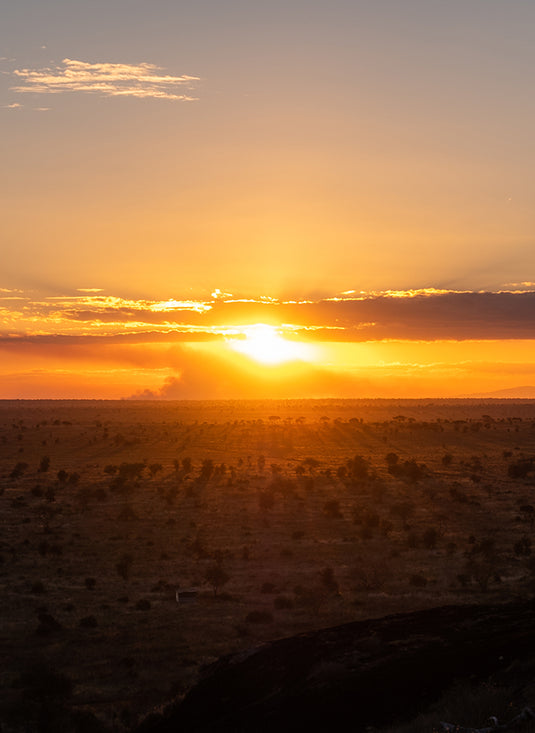 About KarooOutdoor

KarooOutdoor Co. (Pty) Ltd is the fastest growing online hunting and outdoor related businesses in South Africa! Our range of product offering is growing rapidly to keep up with demand. Founded in 2017 and grown into South Africa's most loved online hunting and outdoor stores.
We offer free delivery throughout South Africa on orders of R3000 or more. We offer the highest quality goods at the best value for money. Whether you are a star or a starter, a professional or a hopeful, we cater for you. 

We strive for 100% customer satisfaction and have proven our honesty and reliability. We are an experienced and trusted online retailer!
Still struggling with your old scope? order top quality products safely online and hunt with confidence.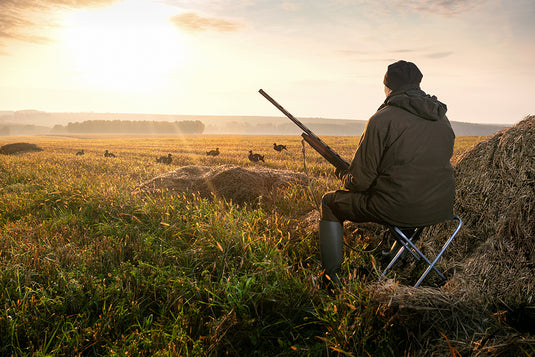 Our Vision
Our vision is to be South Africa's biggest and most customer-centric online hunting and outdoor business; to build a place where people can come to find and discover top quality products they would want to buy online.
Business Details
Registration Number: 2017/099093/07
VAT Number: 4080286562
We can be contacted at 063 265 0742 or info@karoooutdoor.co.za
Our Address:
70 Sarel Cilliers Street, Napier, Western Cape, South Africa, 7270.