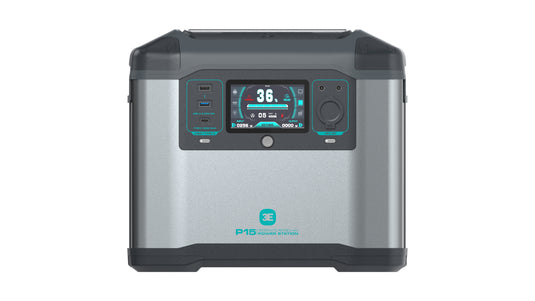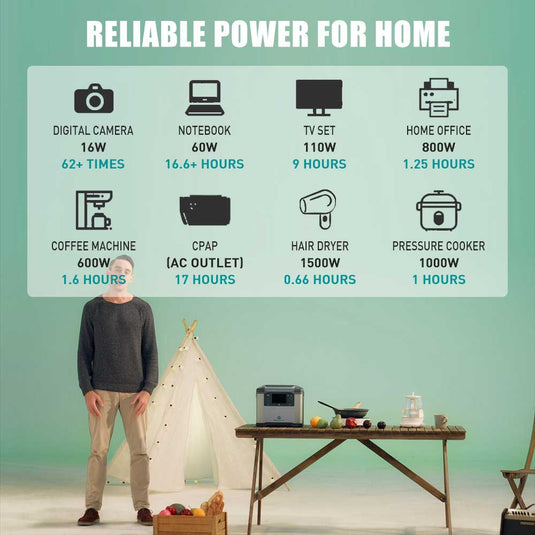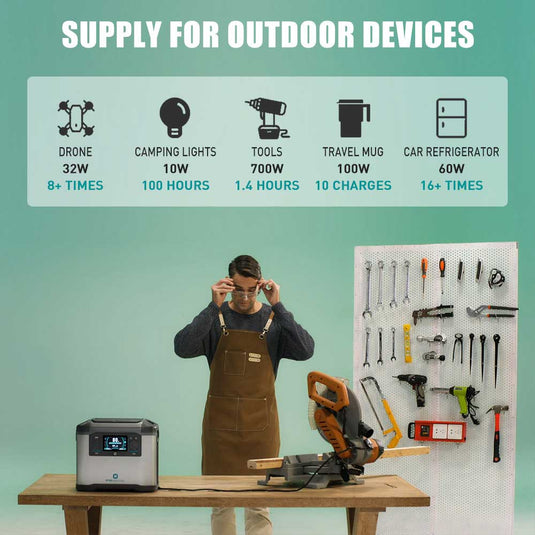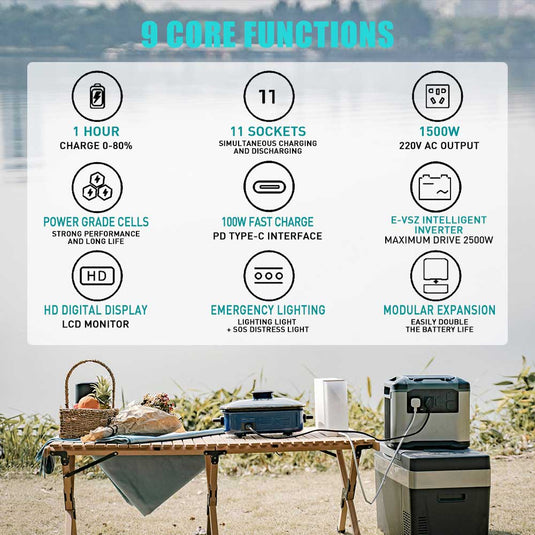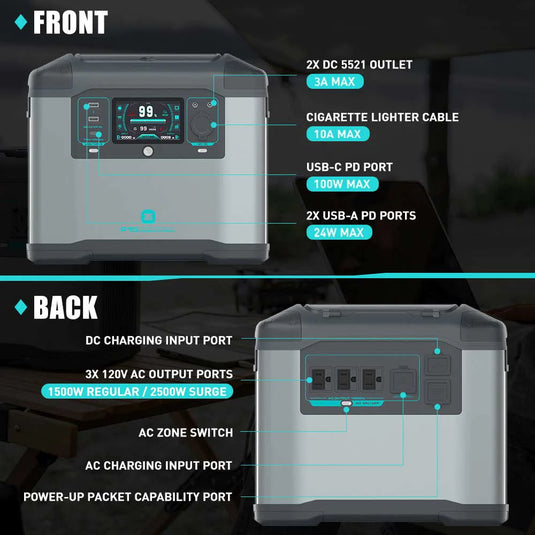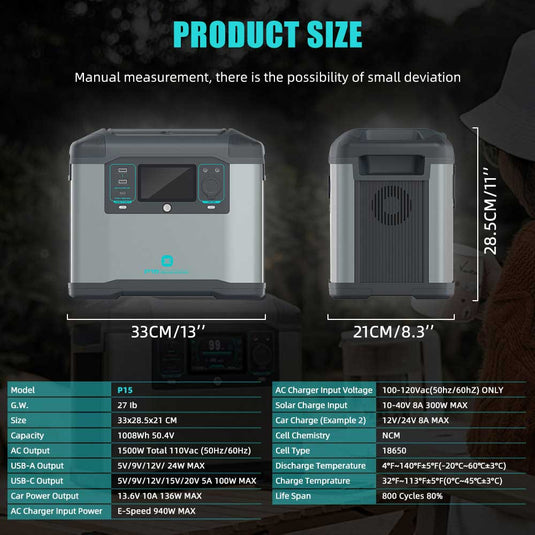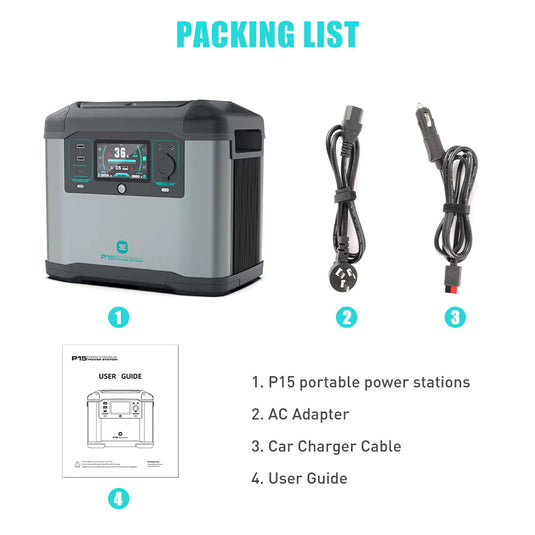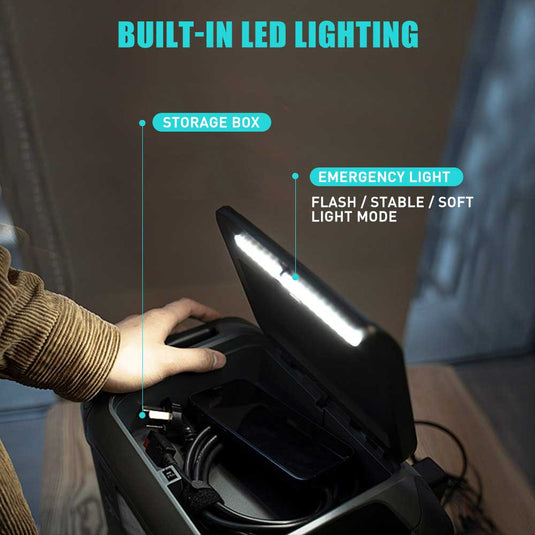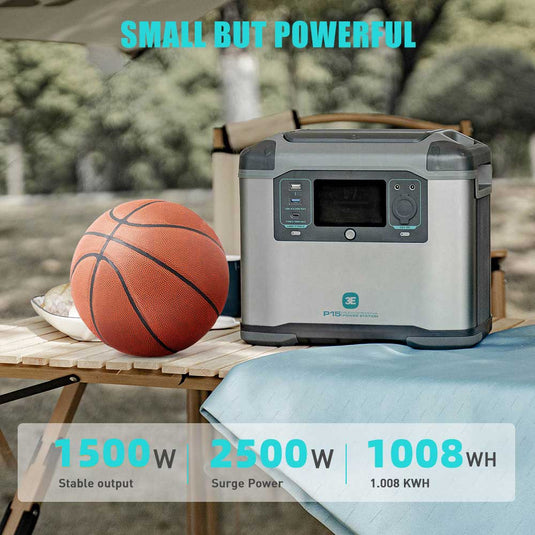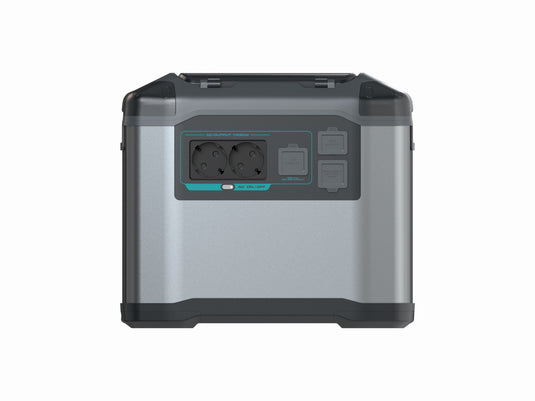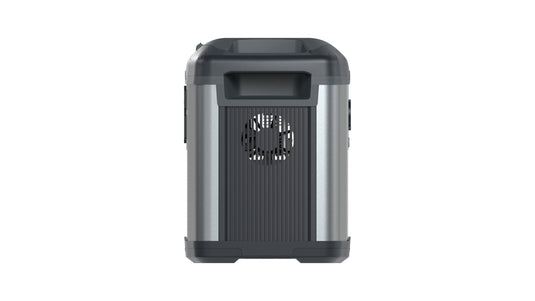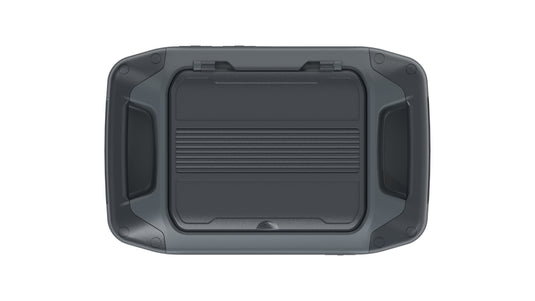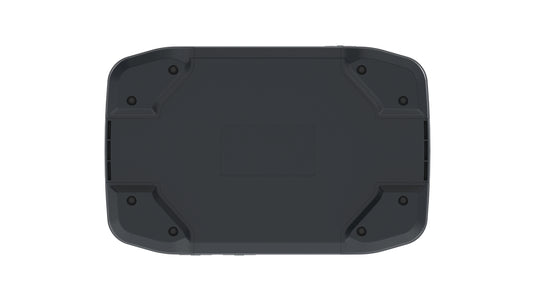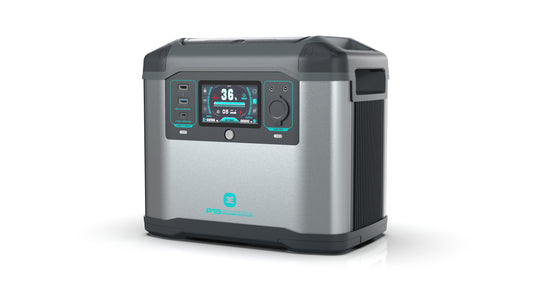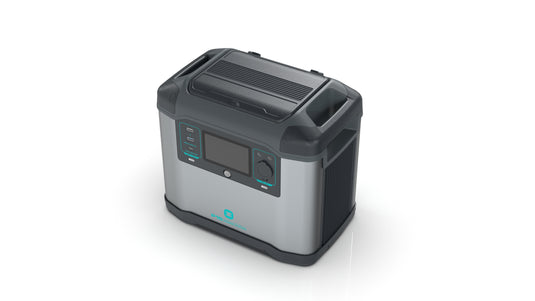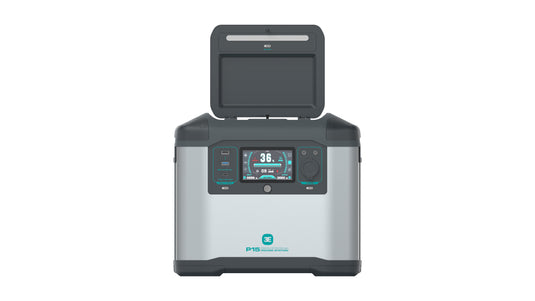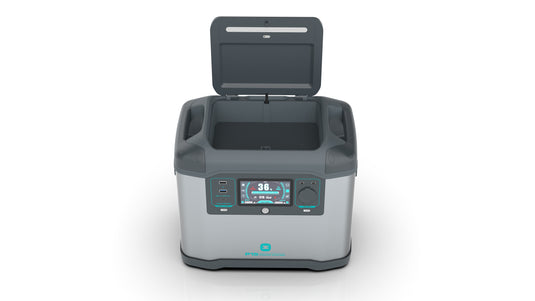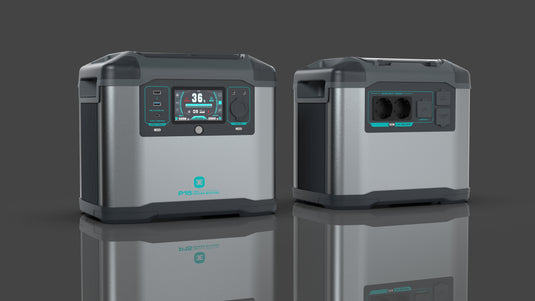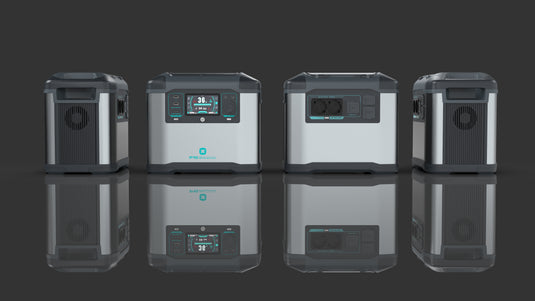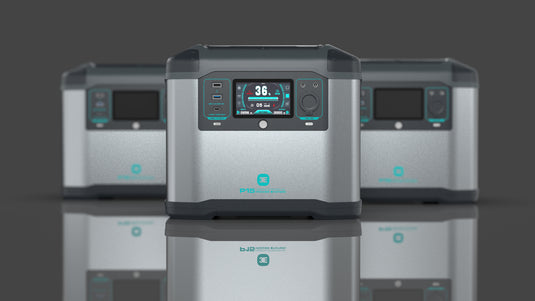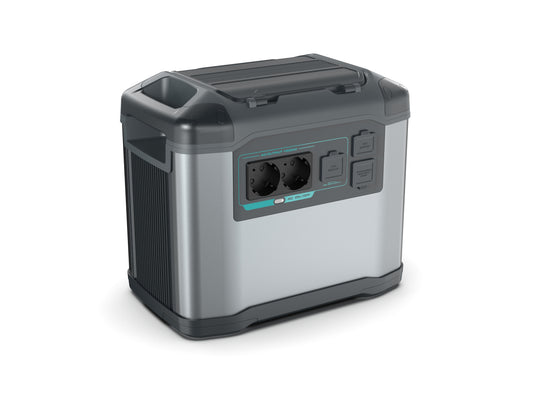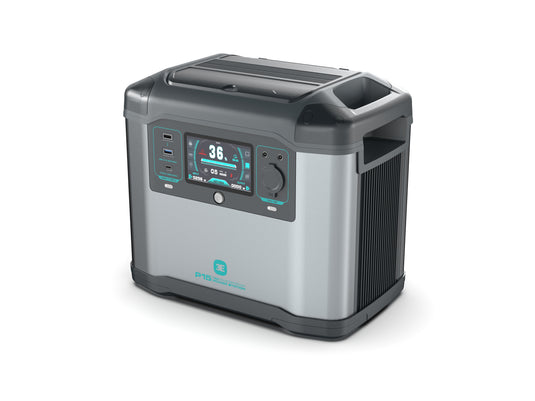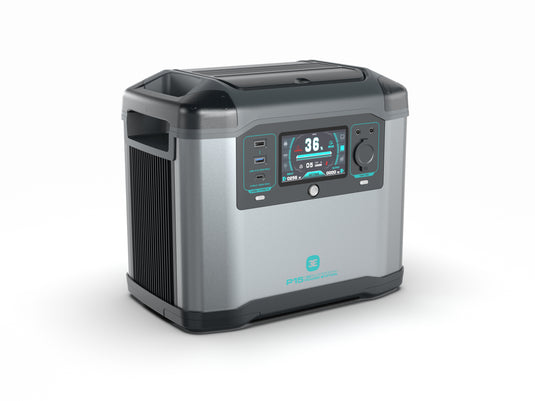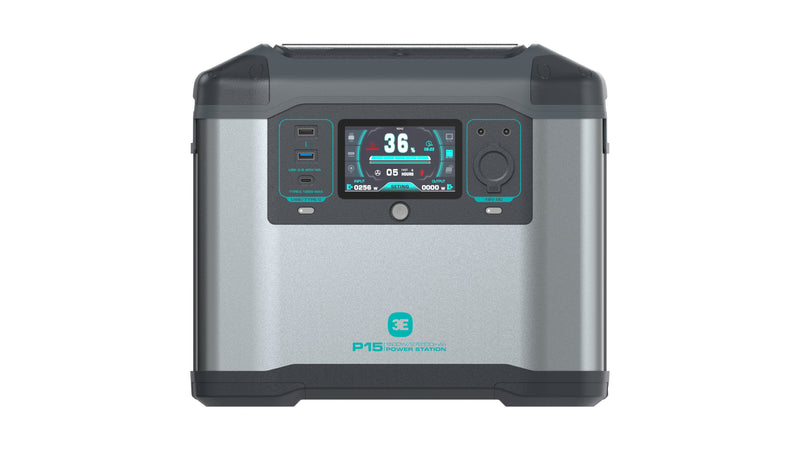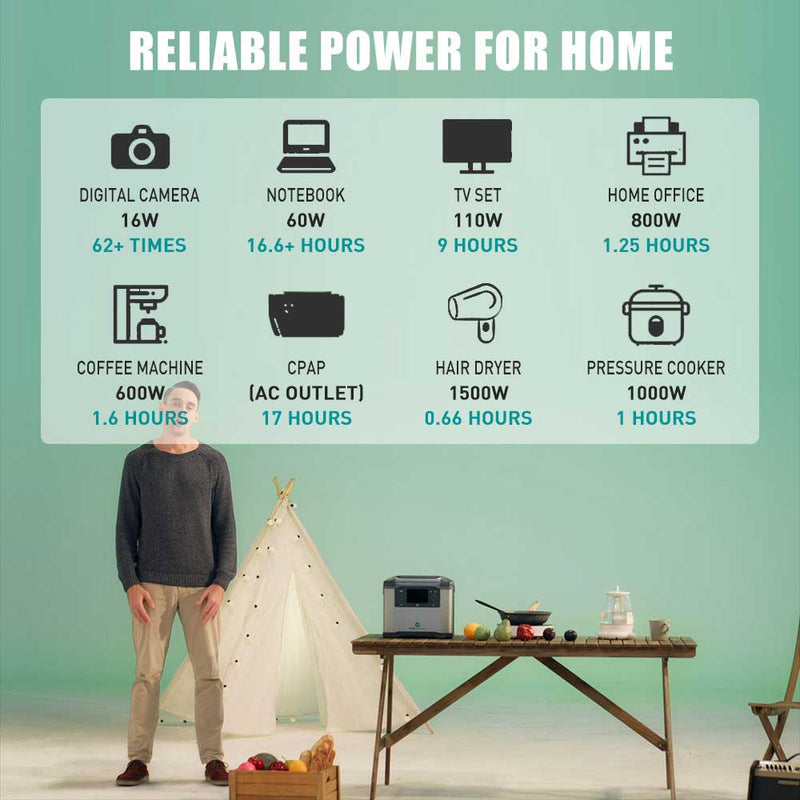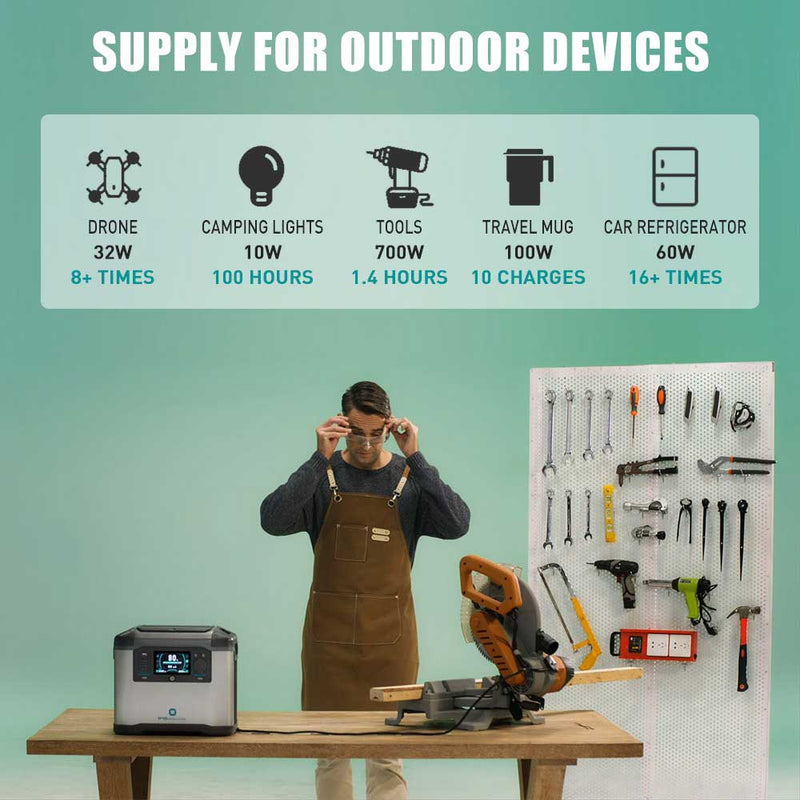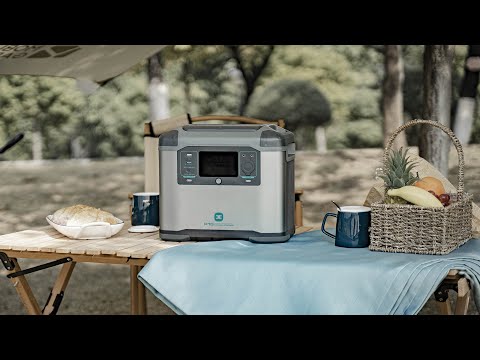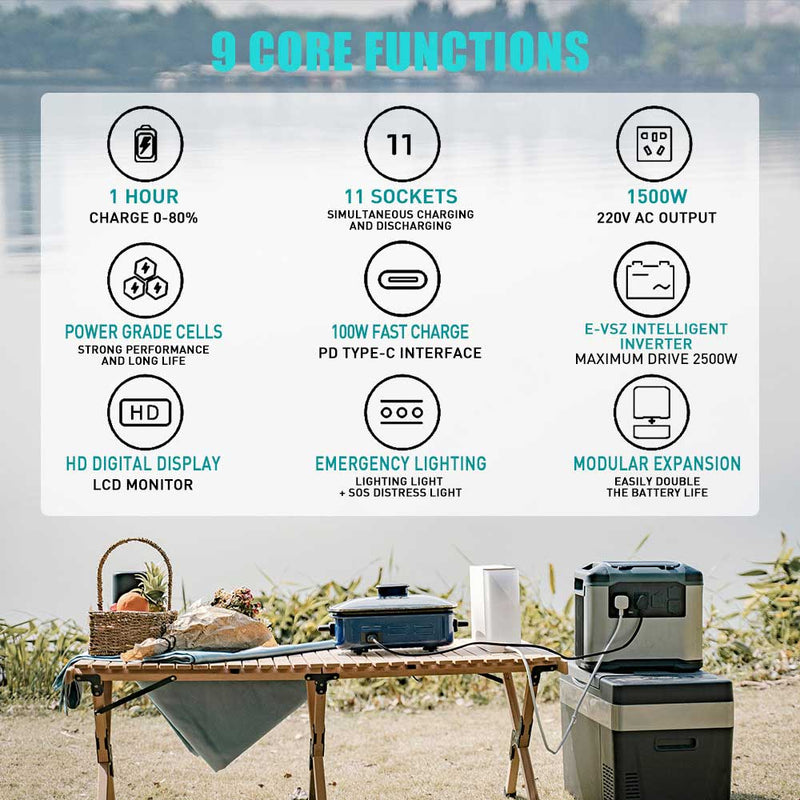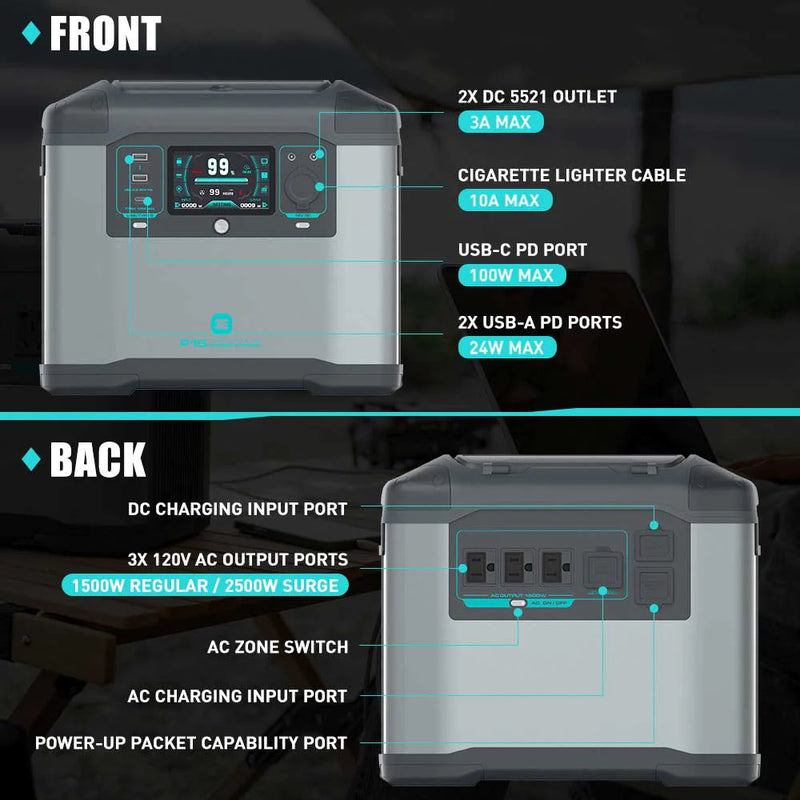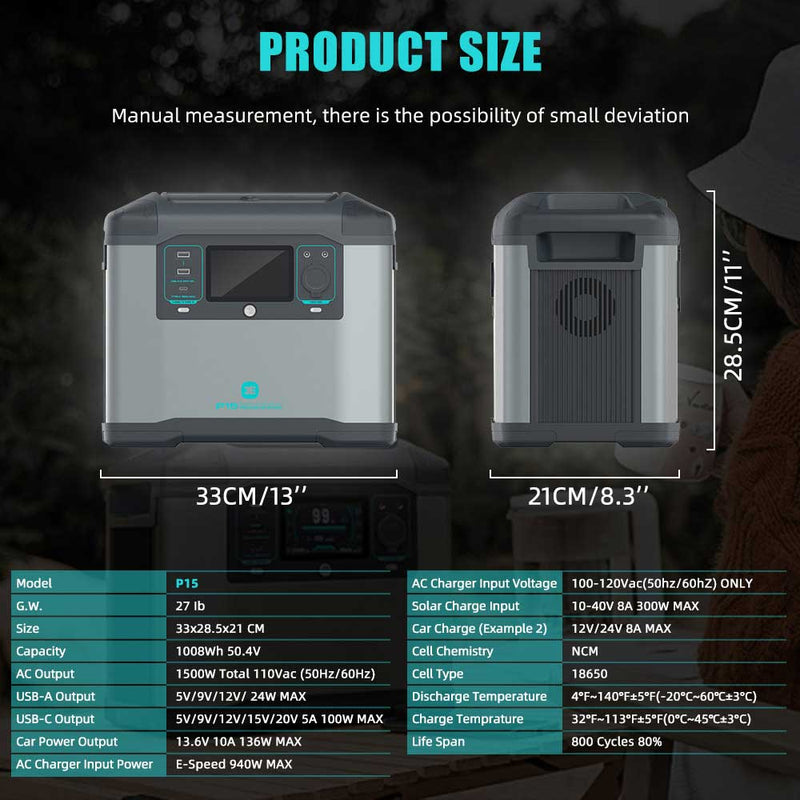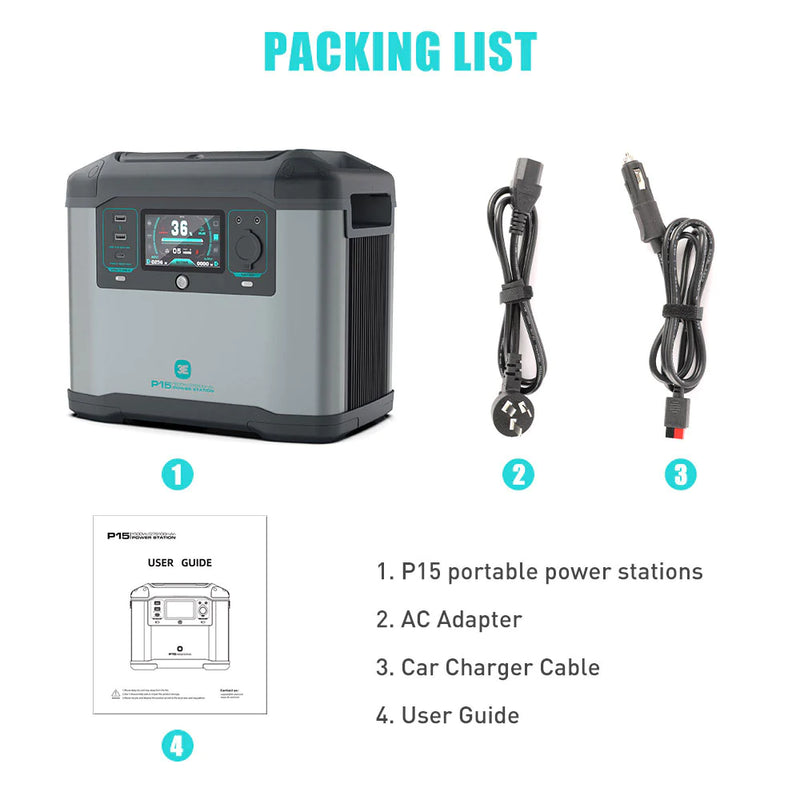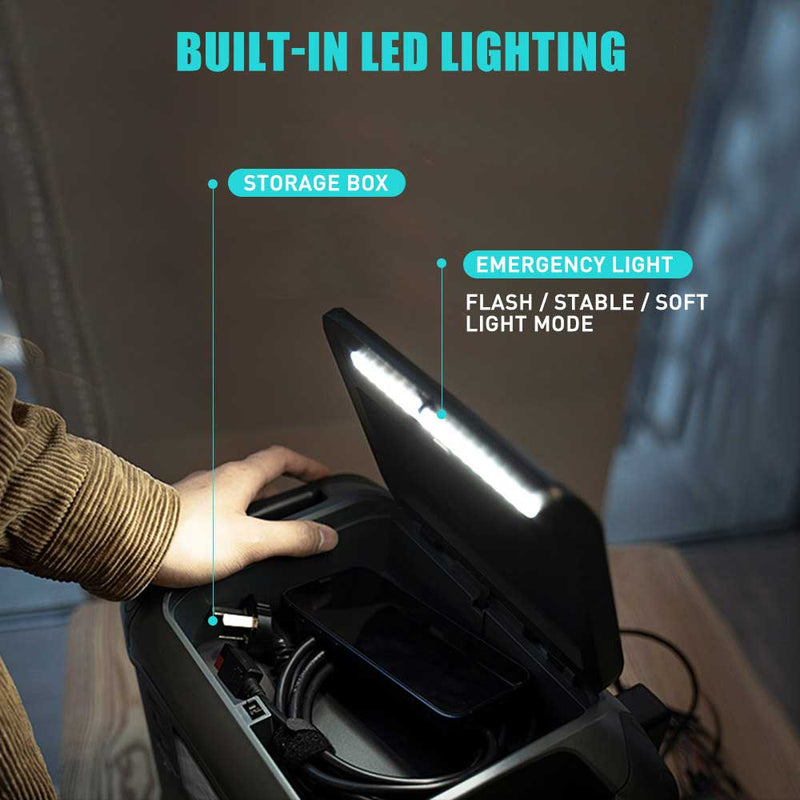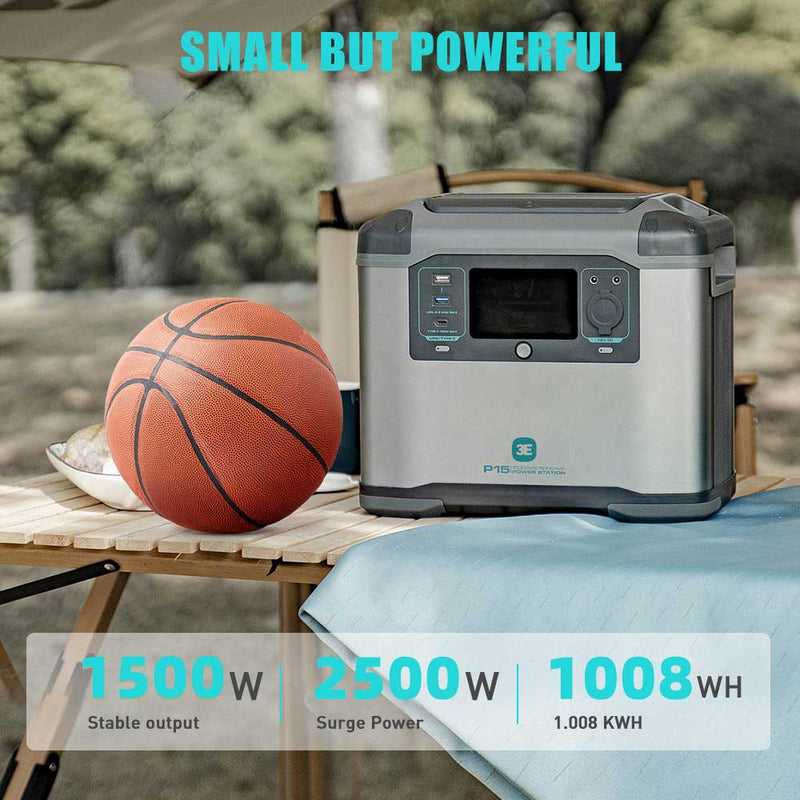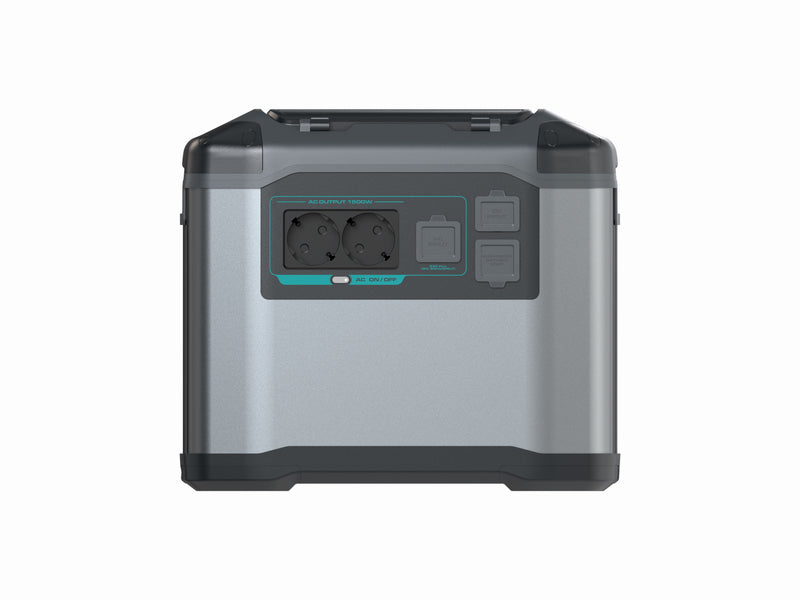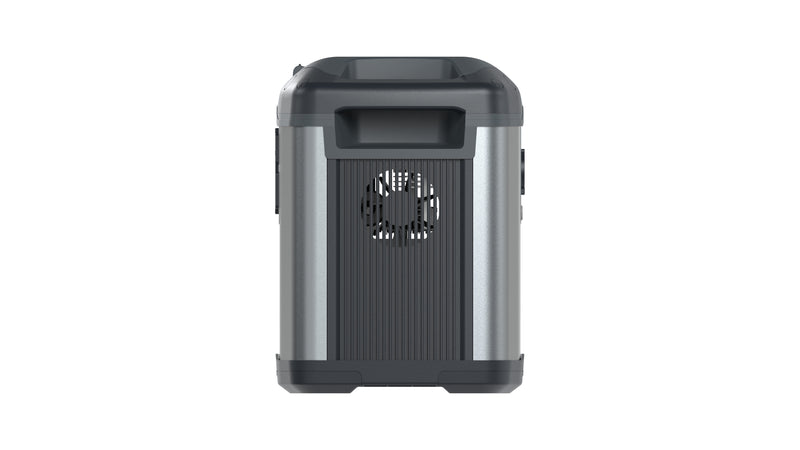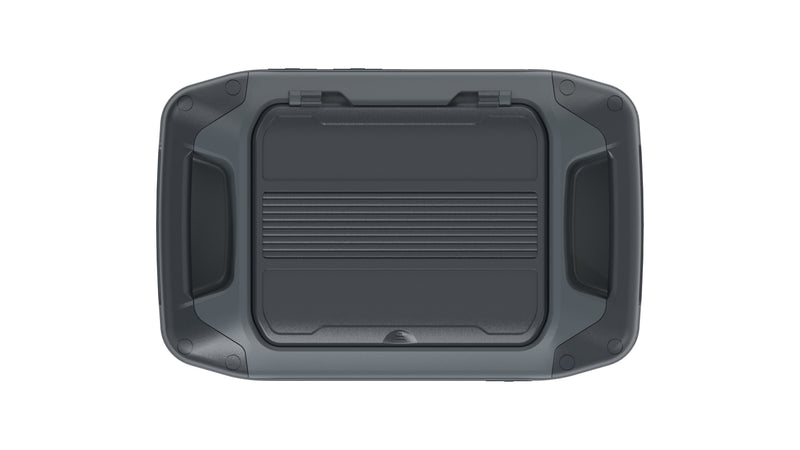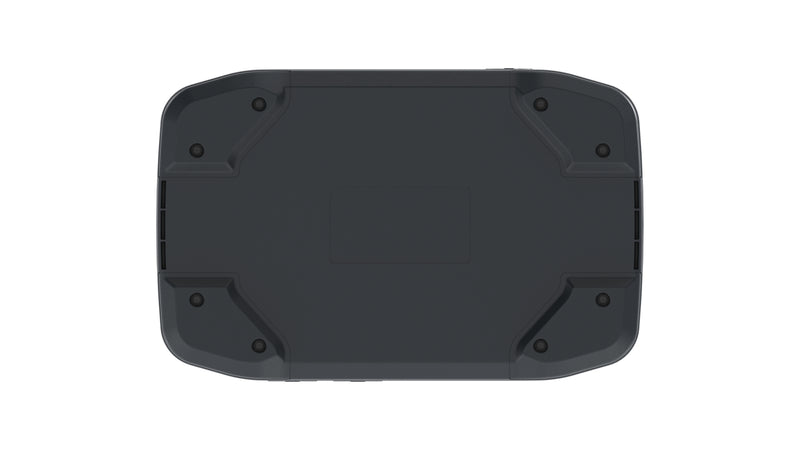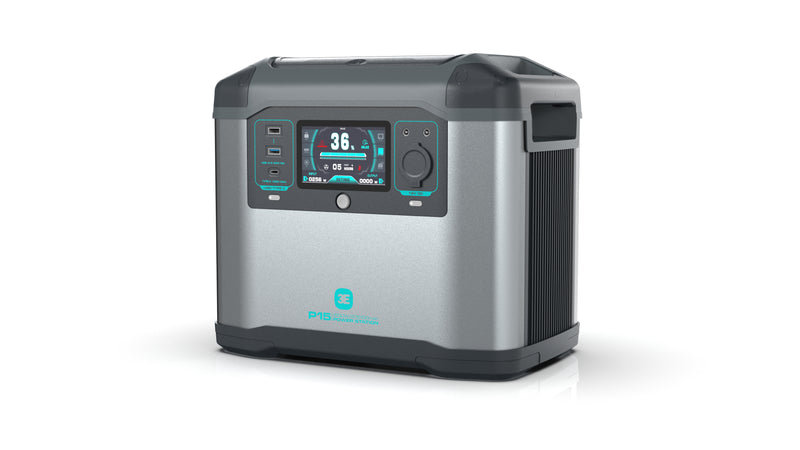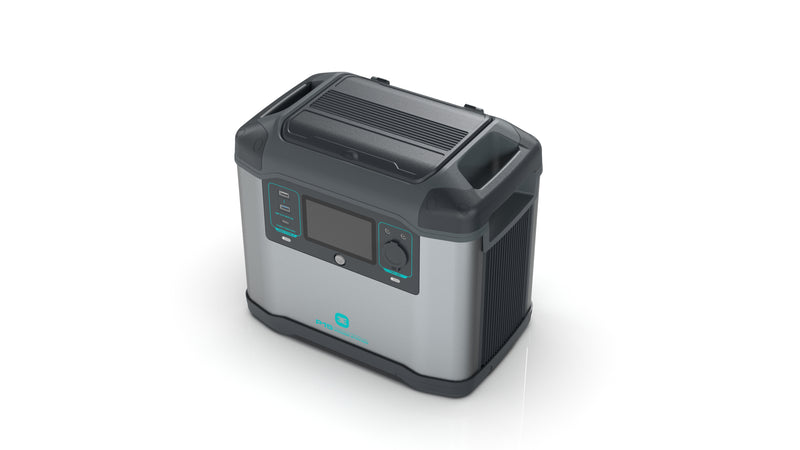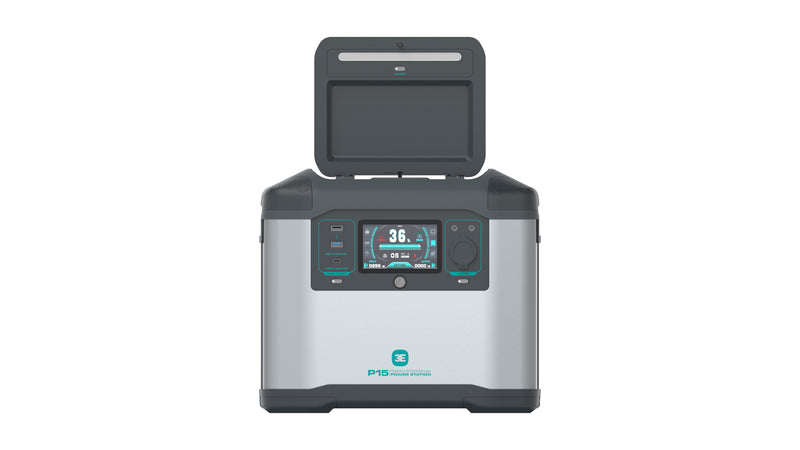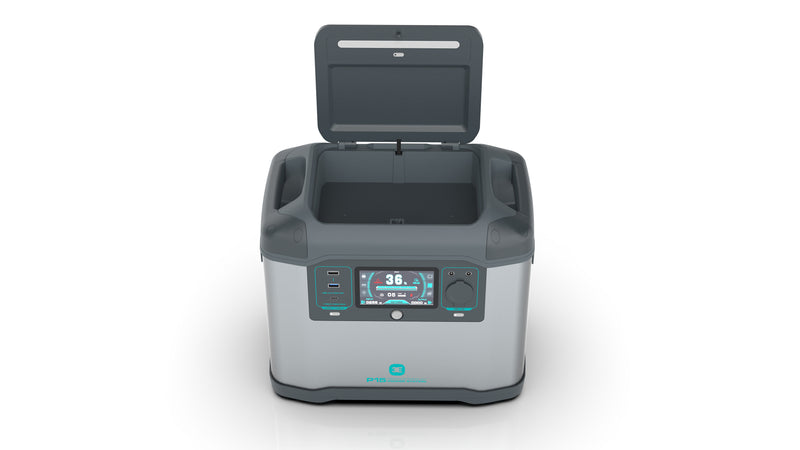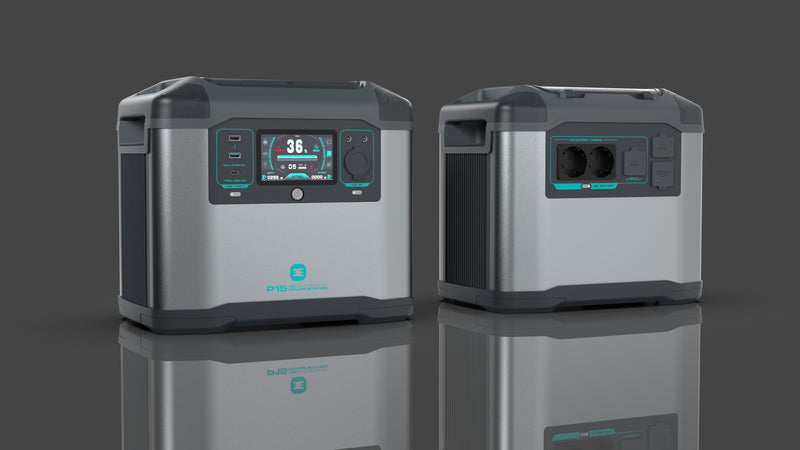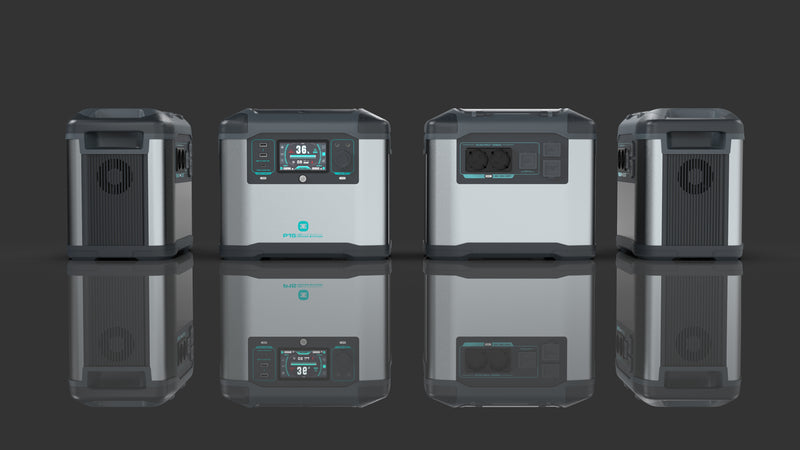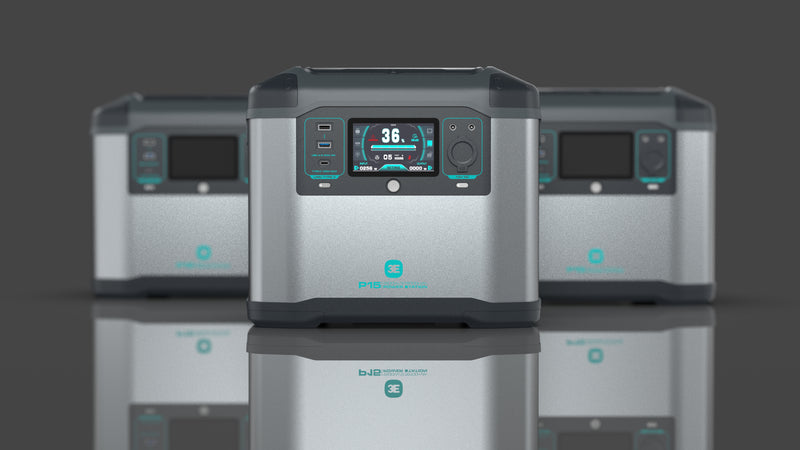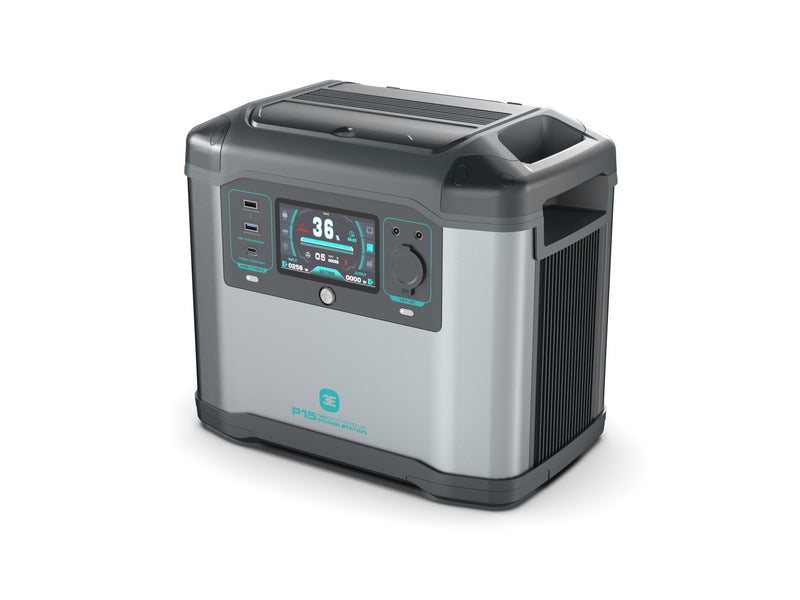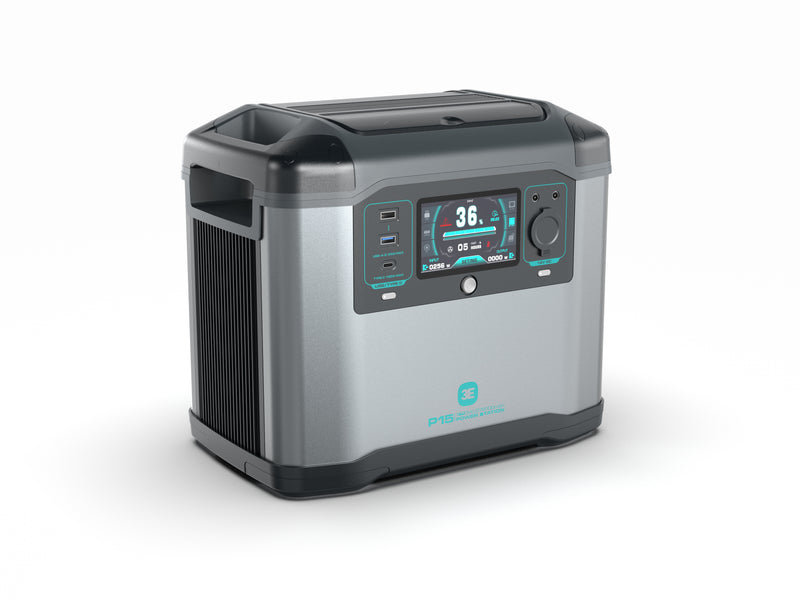 Can be used as an UPS to keep the power on!
The P15 portable power station is a 1500W power horse designed to juice up essential electrical appliances, no matter where you are.
Equip your gear with the P15, the 1500W portable power station, and a handy power at your disposal. The 12.5 kg, 1008Wh capacity 3epowers is an unbeatable accessory to meet power supply at unusual locations and occasions. Featuring the E-speed technology, the P15 charges 0 – 80% in less than an hour through E-UPS, inbuilt automatic AC charger, and AC mains. P15 charges multiple devices like phones, communication devices, CPAP, electric grills, and cameras, literally energizing all your outdoor essentials in one go with its variety of outlets.
Satiating your need for a clean power source, the P15 can turn into a Solar Generator. Simply connect matching solar panels to charge up. This easy-to-carry, green power solution is your eco-friendly outdoor life support.
Specifications
3 Year Warranty on manufacturing defects, does not cover the battery or misuse.
940W Wall Charge: 0-80% 1Hr/ 0-100% 1.8 Hrs.
300W Solar Charge: 7 Hrs.
10-40V, 8A Vehicle Charge: 12 Hrs.
TV- 9Hrs, Microwave Oven – 0.5 Hrs, Refrigerator – 7.5 Hrs.
Capacity: 1008Wh 50.4V
2 X 24W USB Ports
1 X 940W DC Input
1 X 100W USB-C Port
1 X 8A Car Port
2 X 1500W AC Outlets
1 X LED Light
What's in the box
E15 Power Station
Power Cable
Vehicle Charging Cable
Instruction manual