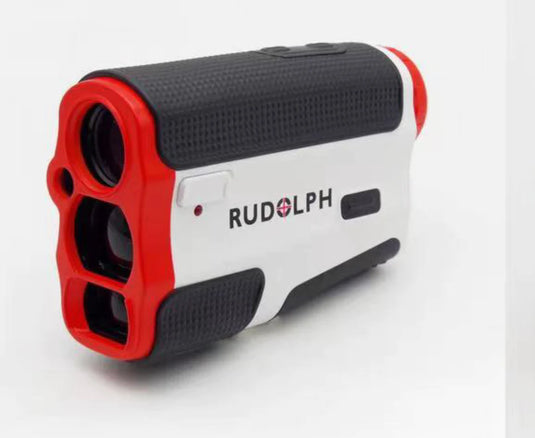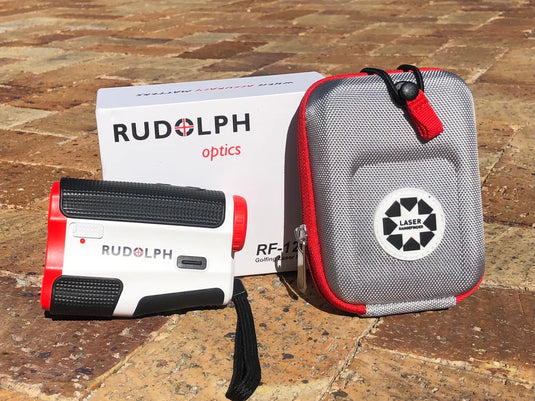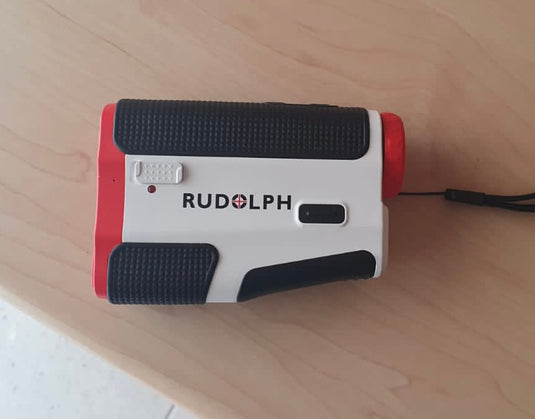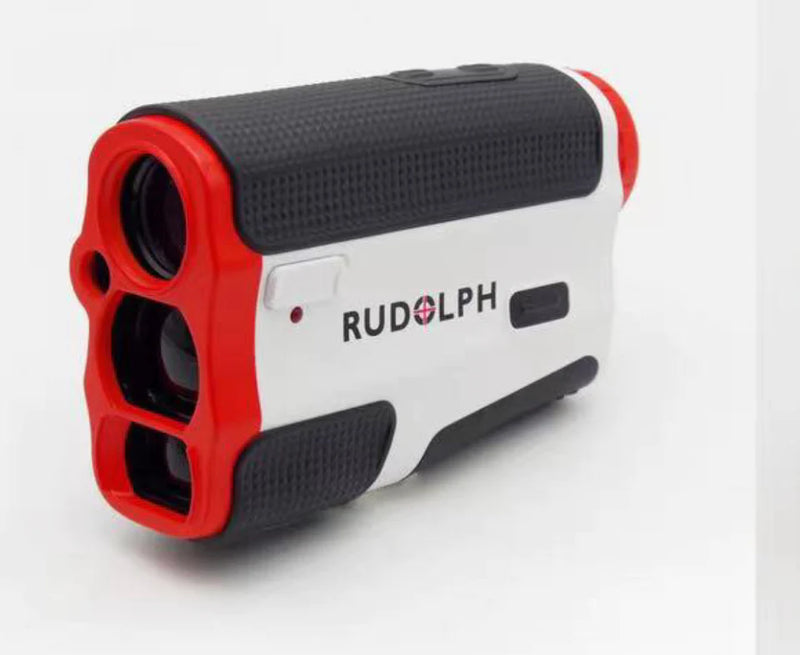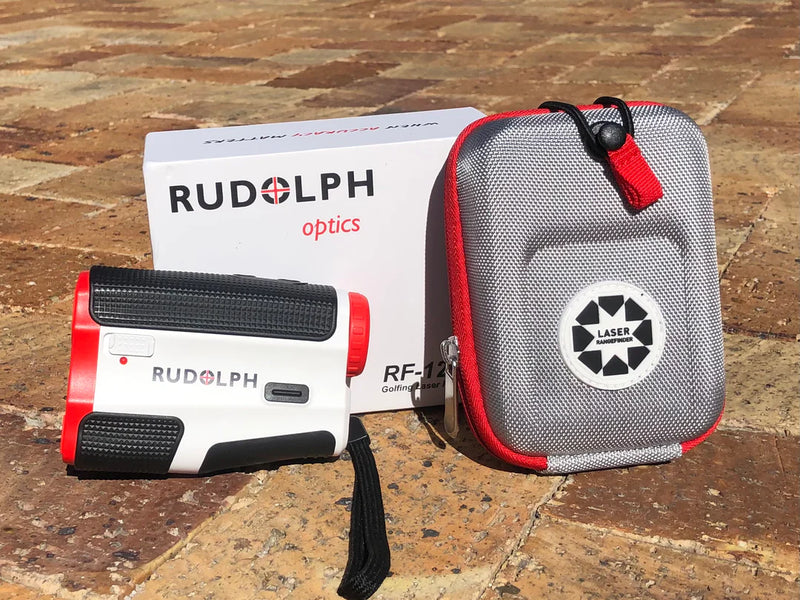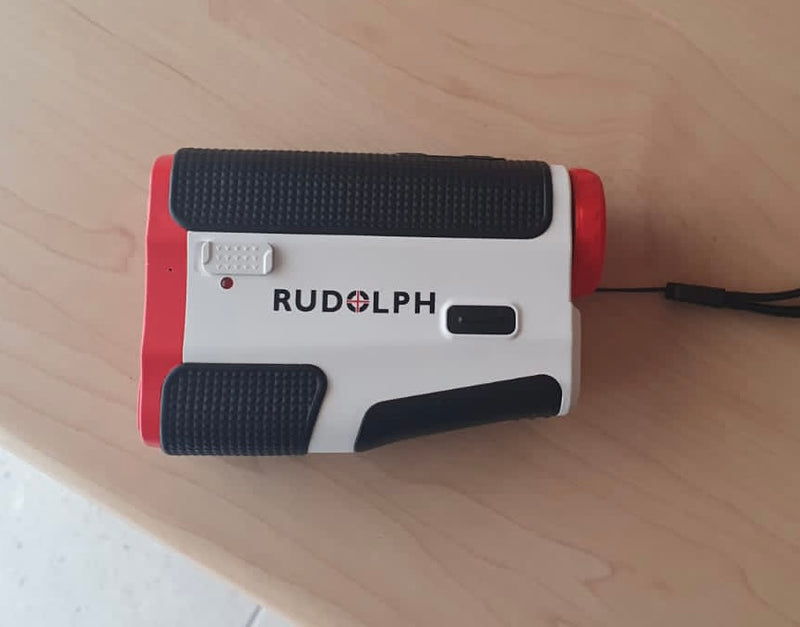 7x25
The Rudolph RF-1200G is the undisputed "best value for money" laser rangefinder in golf. The Rudolph golf rangefinder pushes your game to the next level with advanced laser rangefinder, pin seeking and slope technology.
The RF-1200G delivers best-in-class yardage, performance, accuracy, and consistency. To put it simply, the feature-packed RF-1200G occupies a class of its own.
Two Year Limited Warranty - Your Rudolph golf laser rangefinder is warranted to be free of defects in materials and workmanship for two years after the date of purchase. In the event of a defect under this warranty, we will, at our option, repair or replace the product, provided that you return the product postage prepaid. This warranty does not cover damages caused by misuse, improper handling, installation, or maintenance provided by someone other than a Rudolph Authorized Service Department.
Rudolph Optics offers a full lifetime warranty on all of the sport optics and a 1 year manufacturer's warranty on all accessories and electronic rangefinders.
If at any time during the guarantee period a Rudolph Optics product is found to have a defect in material or workmanship, Rudolph Optics will, repair or replace it free of charge. Be sure to register your product on the online registration from.