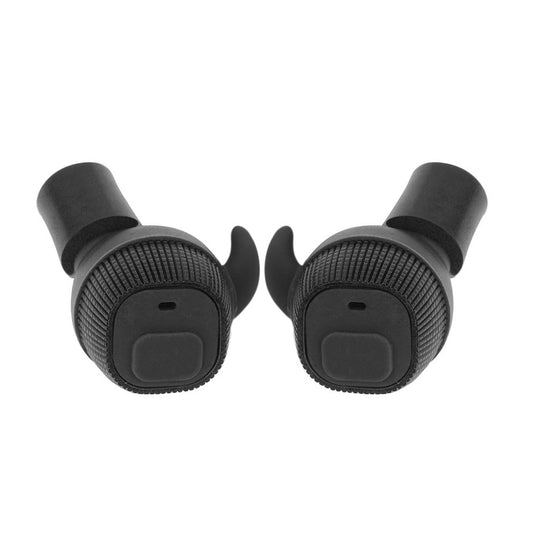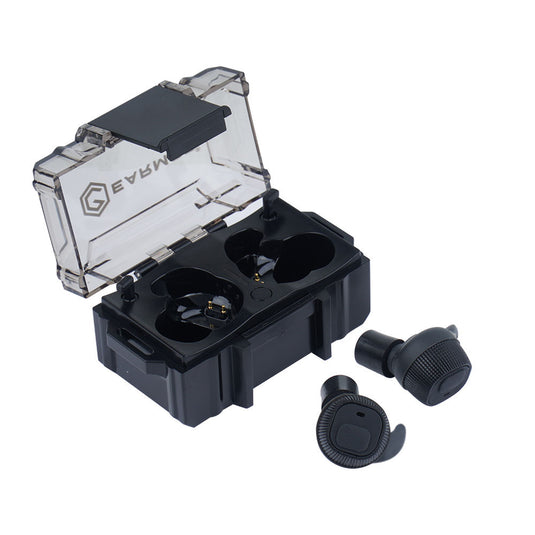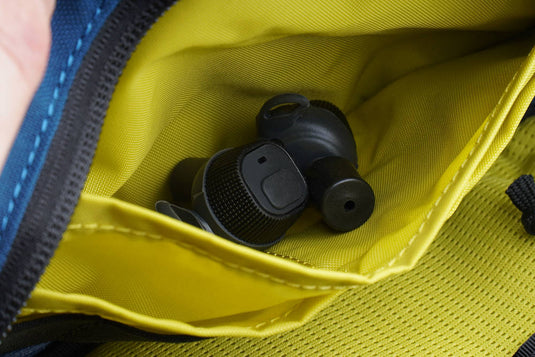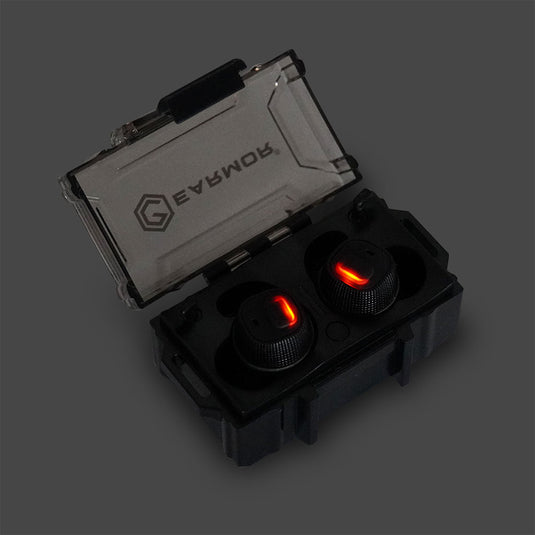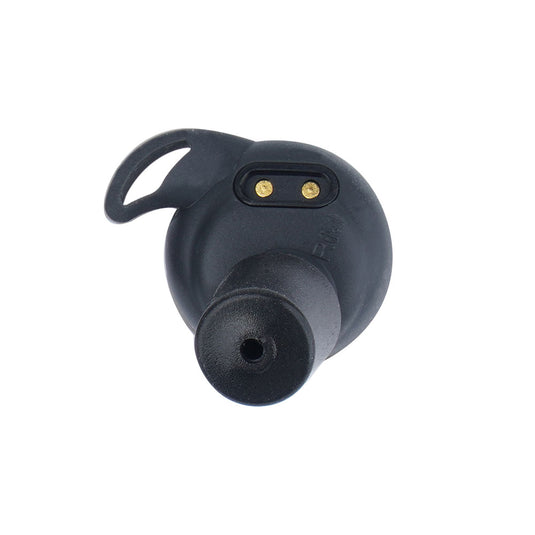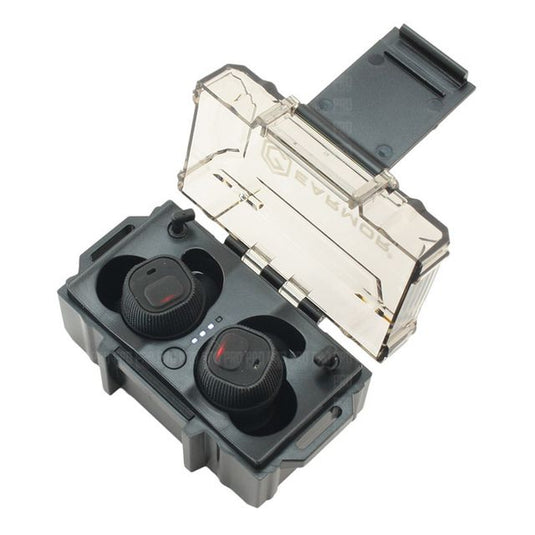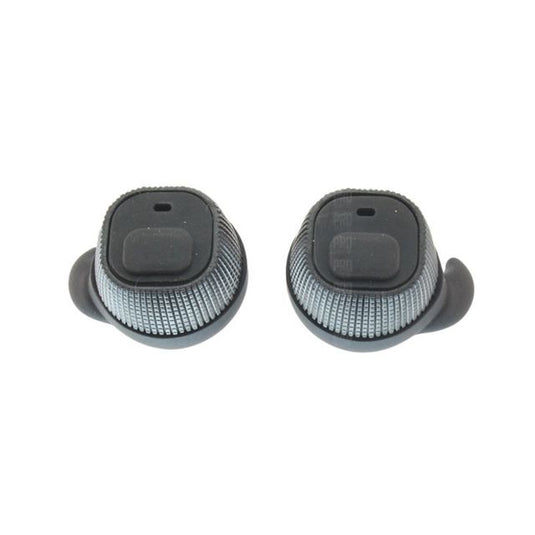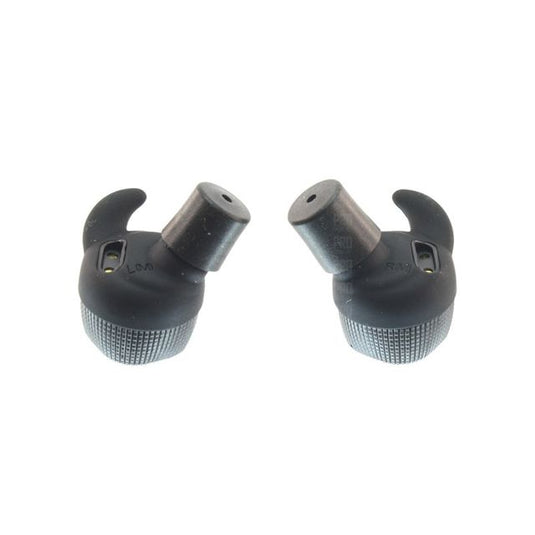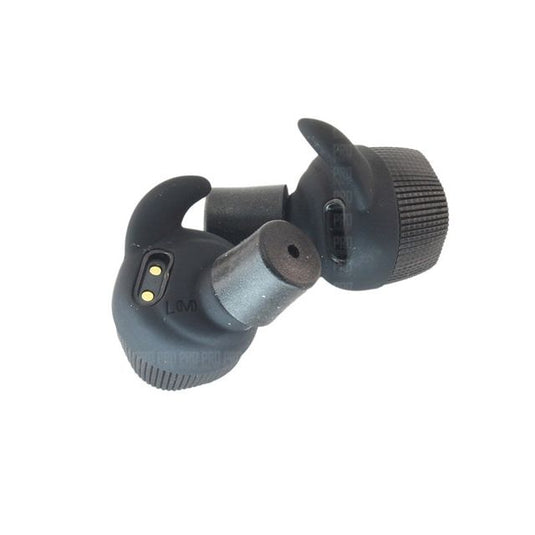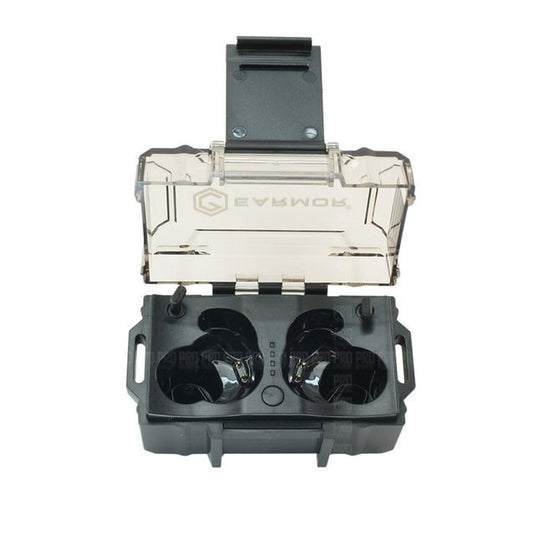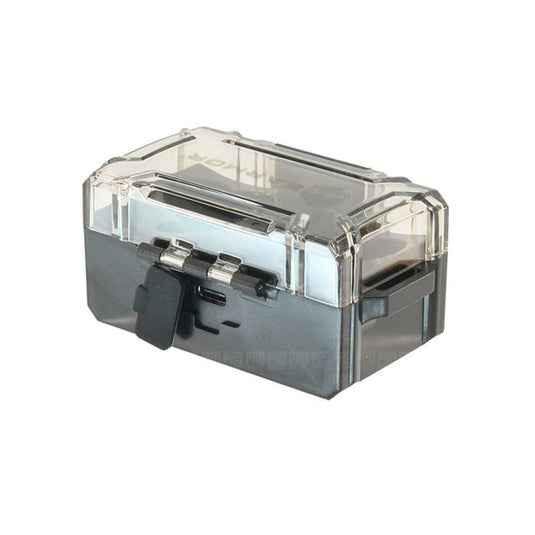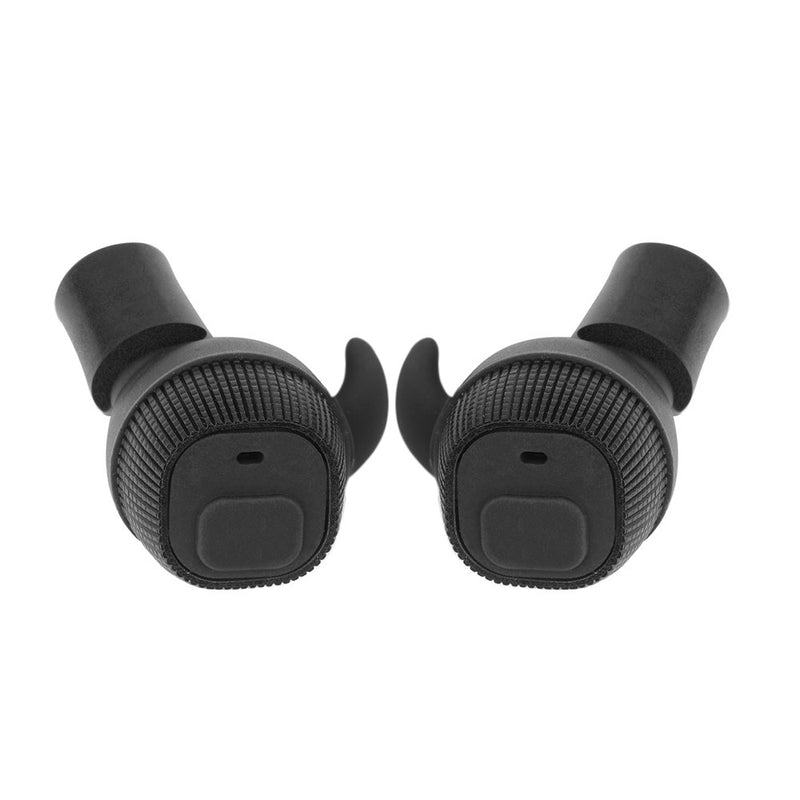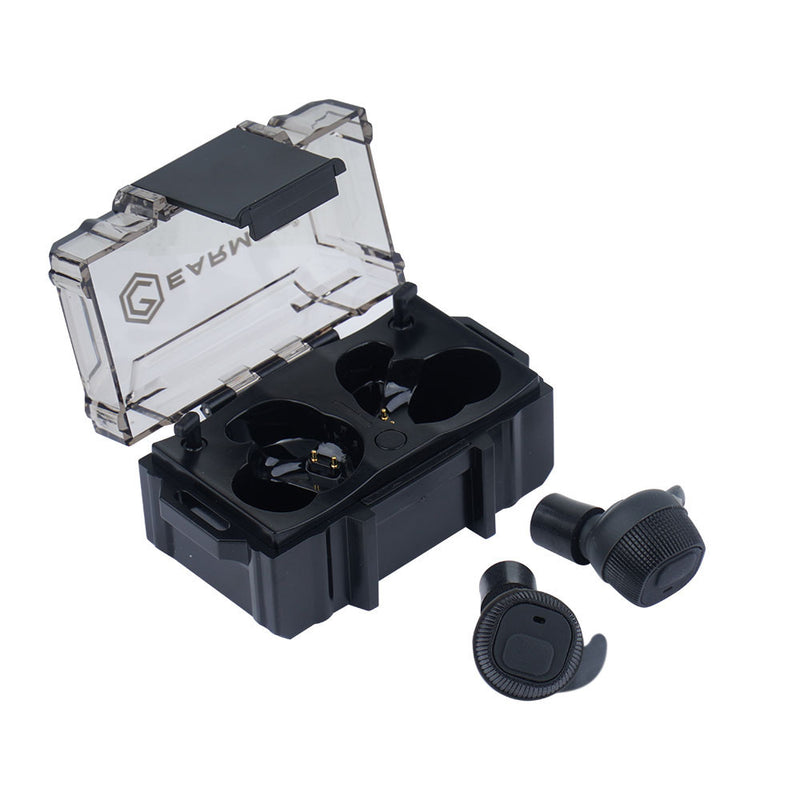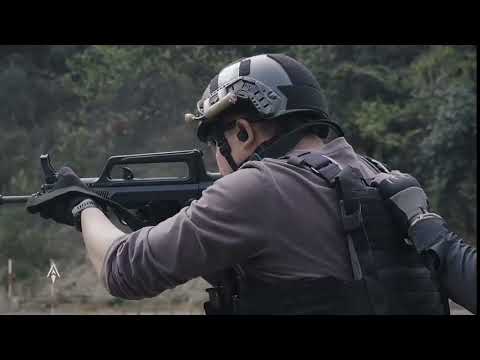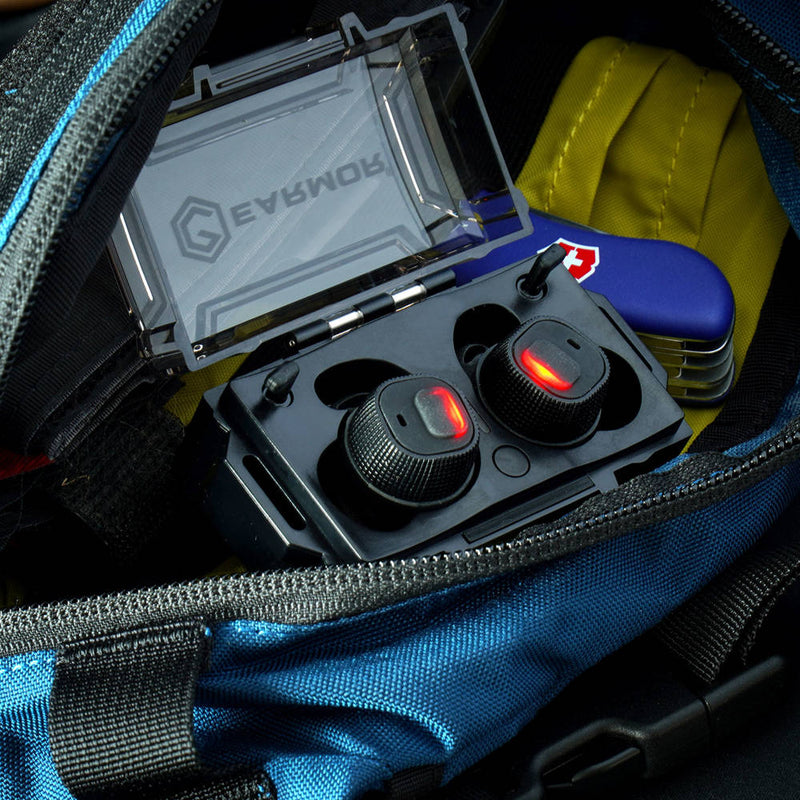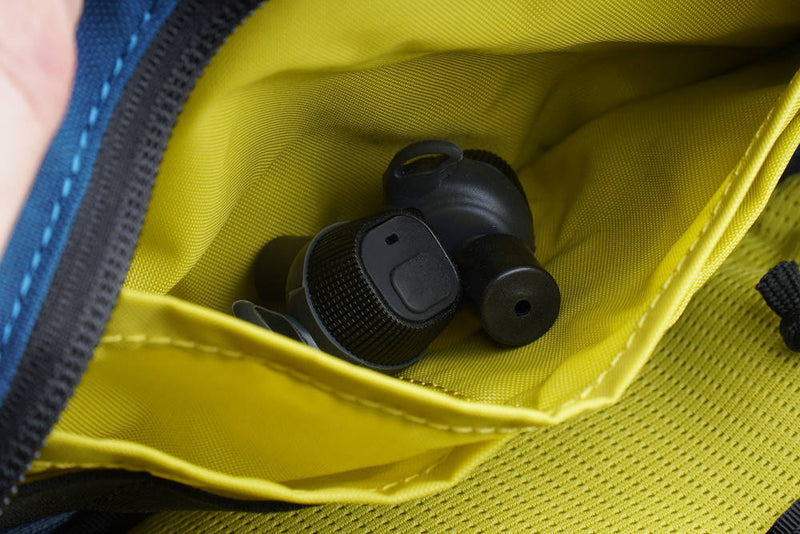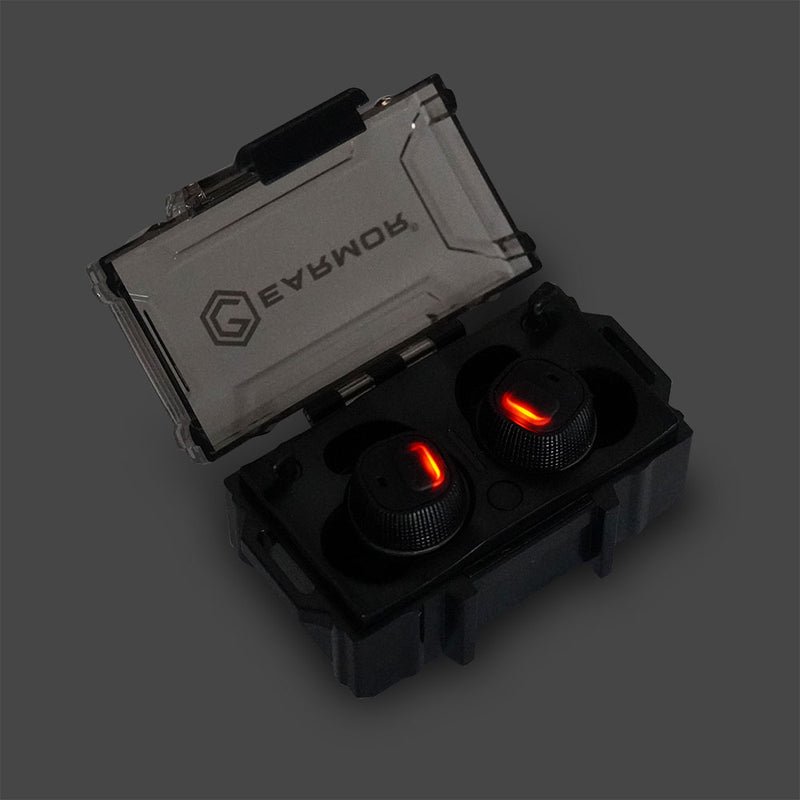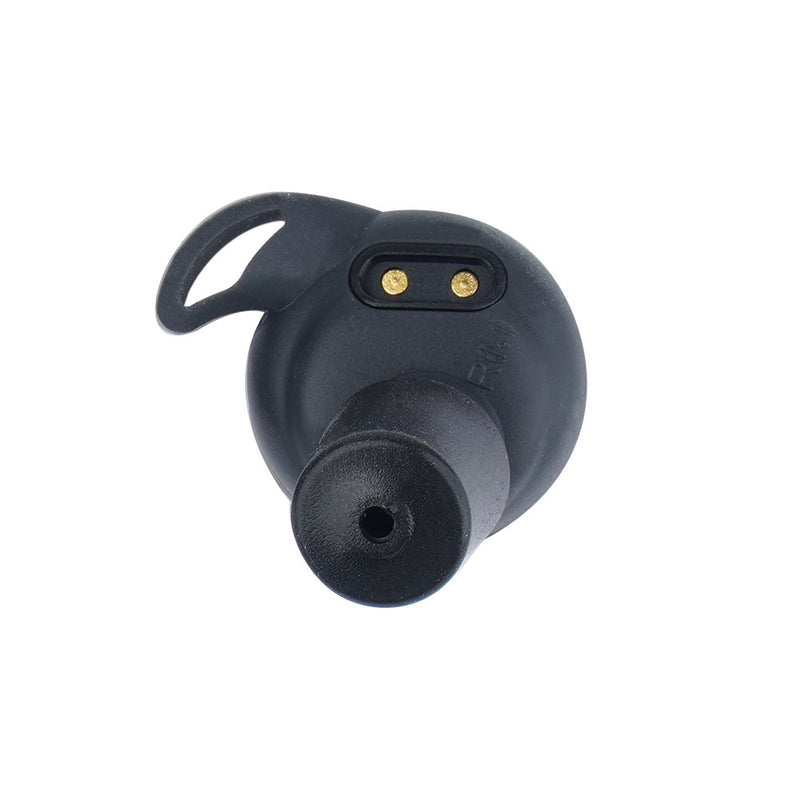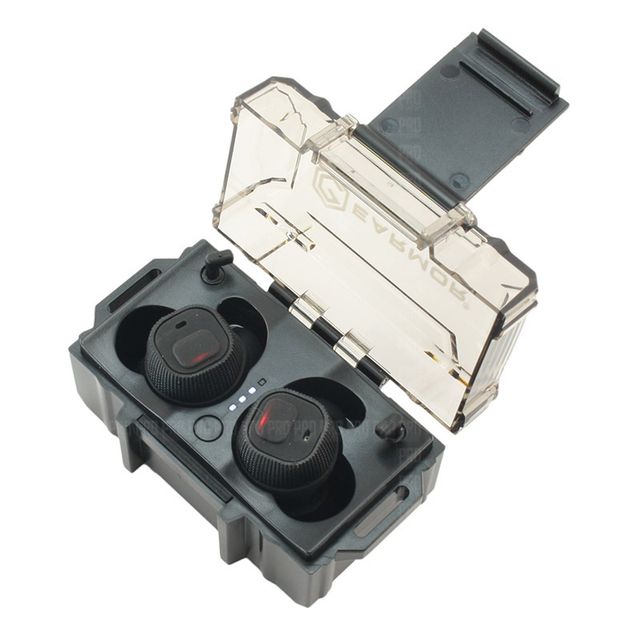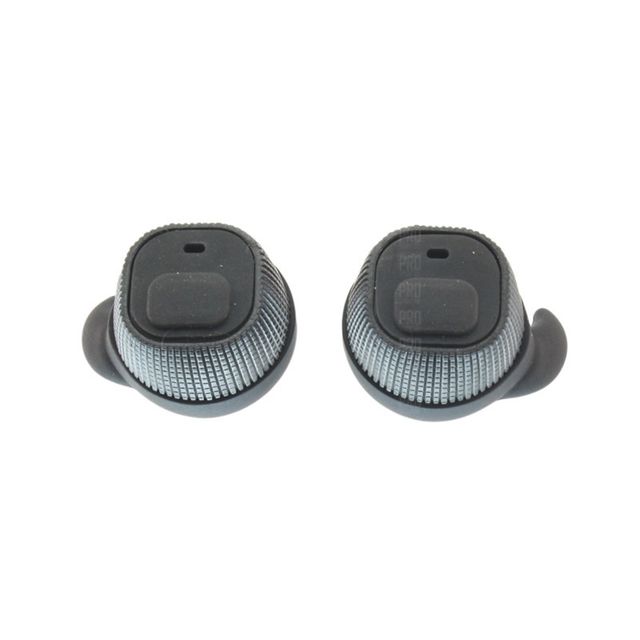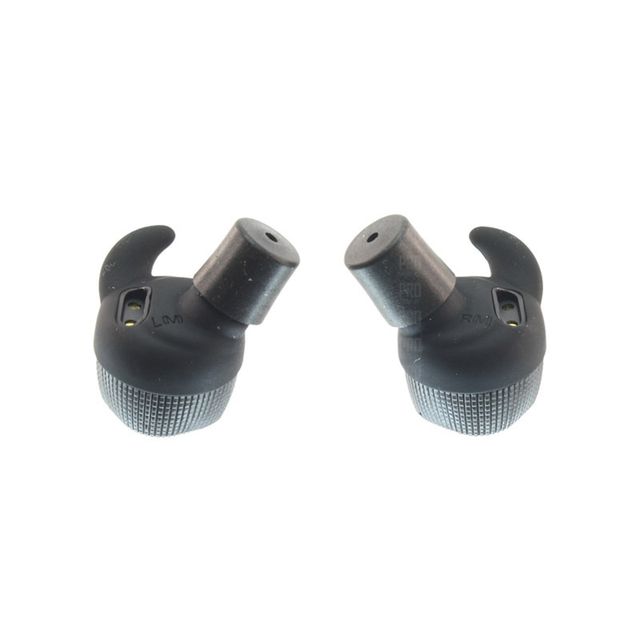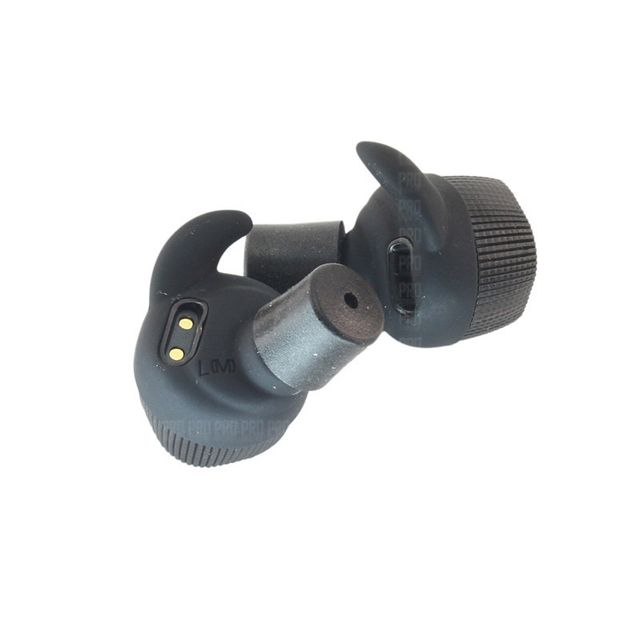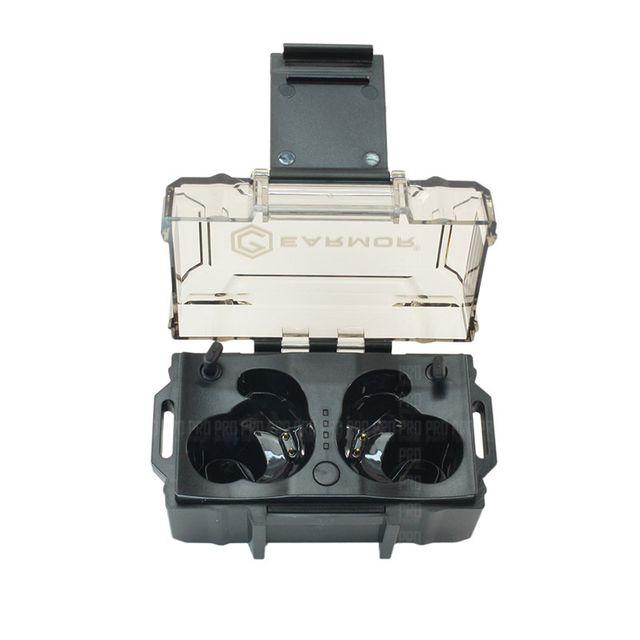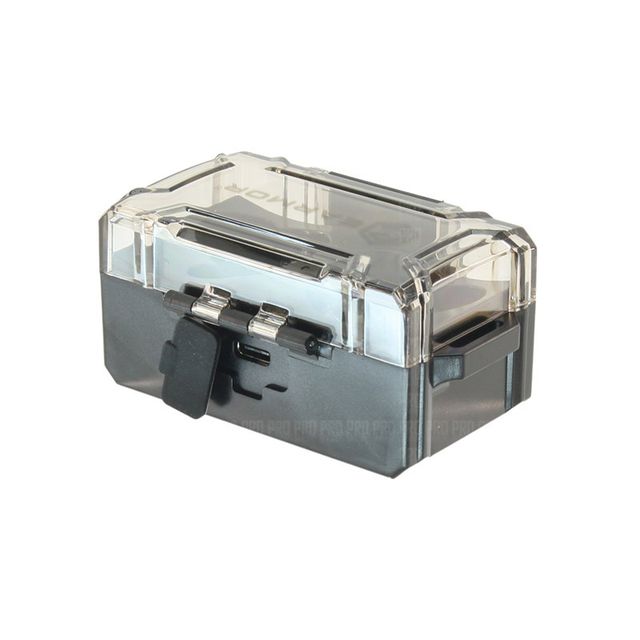 Noise reduction rating +NRR22
Intuitive one-button operation
Rechargeable, high battery life
2 sound effects (indoor and outdoor)
The Earmor M20 Electronic Noise Reduction Earplug - Green is a more convenient and excellent hearing protection product. It adopts in-ear electronic hearing protection, which can help reduce continuous noise and impulse noise, while suppressing dangerous noises higher than 82 dB, and improve perception and communication in the noisy environments. There are two modes of indoor and outdoor to adjust the ambient sound. It is suitable for use in high-noise environments such as shooting training, law enforcement, manufacturing and construction, making work comfortable and efficient. The battery life can be up to 8 hours and there is a low-battery reminder. The portable charging case does not need to replace the battery, which is convenient for charging. Compared with traditional noise-canceling headphones, which are smaller and lighter, the electronic earplugs combines compatibility, portability and comfort. It comes with a silicone Retention cord to prevent loss, and accessories such as earpieces cover and ear tips of different sizes are convenient for users with different ear sizes.
Features
Noise reduction rating +NRR22
Intuitive one-button operation
Rechargeable, high battery life
2 sound effects (indoor and outdoor)
Power, low battery prompt
Automatic shut off after charging, automatic shutdown after 2 hours standby
Portable, comfortable and compatible
Anti-lost silicone Retention cord
3 sizes of earpieces cover and ear tips
The included data cable can be used for charging
IPX-4 water resistance
Specifications
| | |
| --- | --- |
| Battery Life | up to 8 hours |
| Water Resistance | IPX-4 |
| Noise Reduction Rating | +NRR22 |
Package Contents

A pair of M20 electronic earplugs (with a pair of medium earpieces cover and a pair of medium ear tips),
Portable charging case
Retention cord
Charging cable USB-C
A pair of small earpieces cover & ear tips
A pair of large earpieces cover & ear tips
User instructions