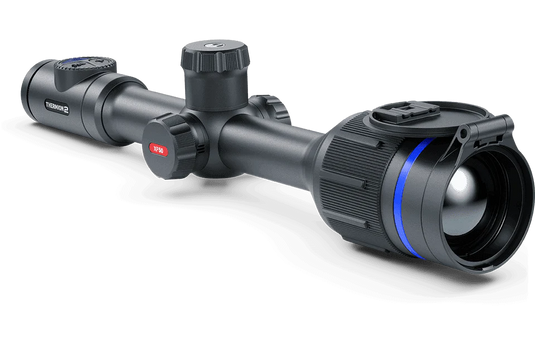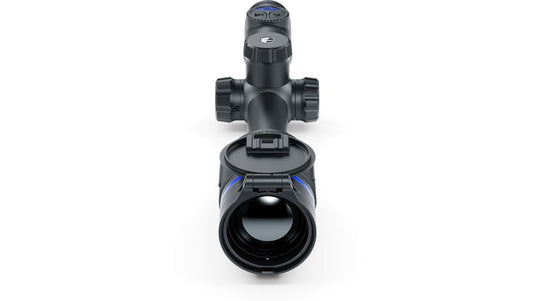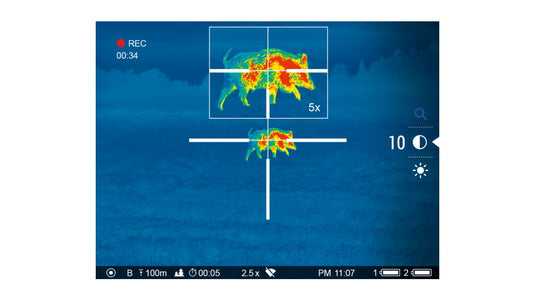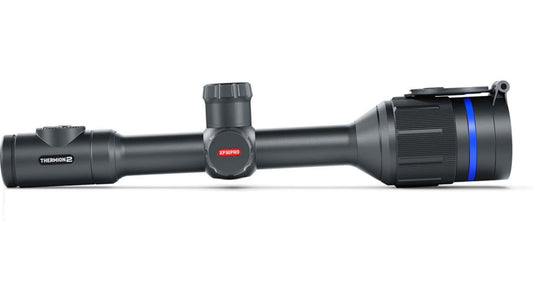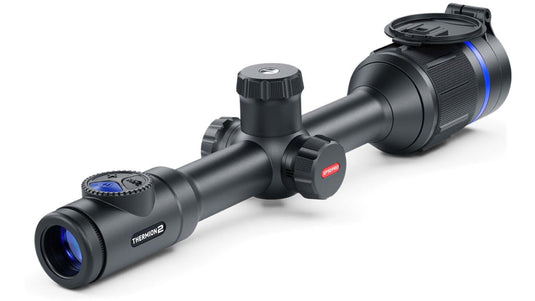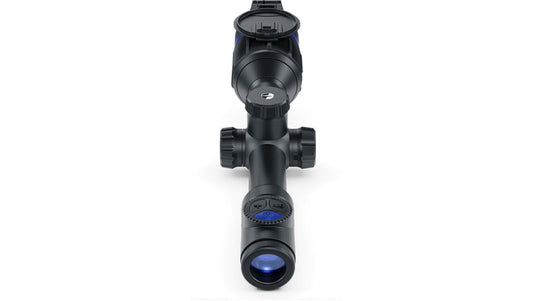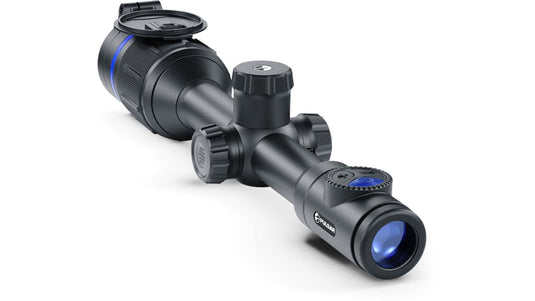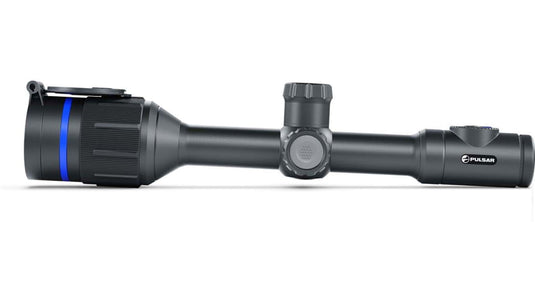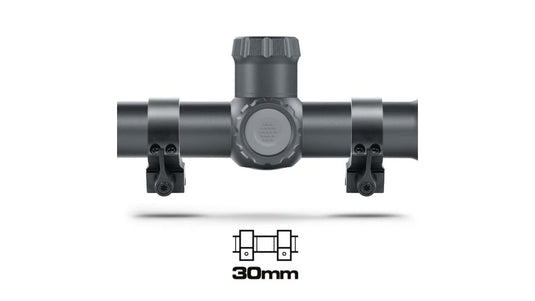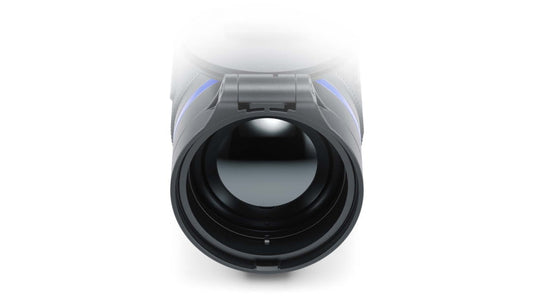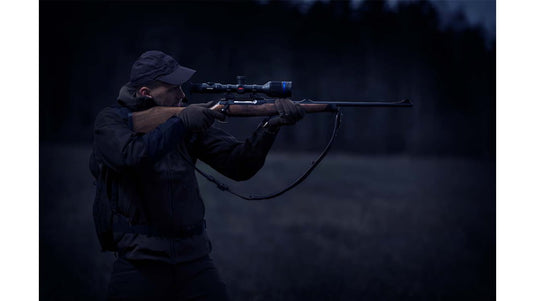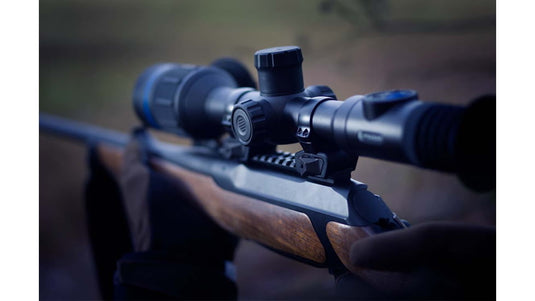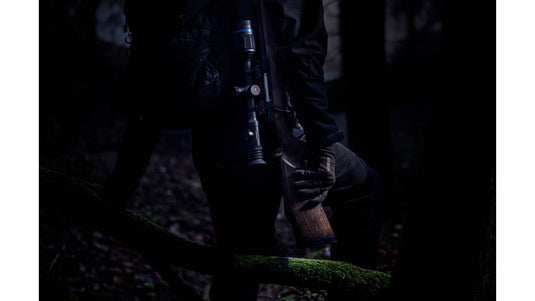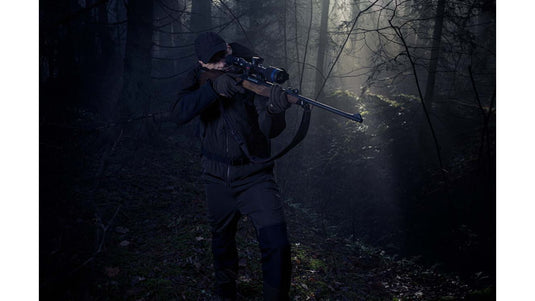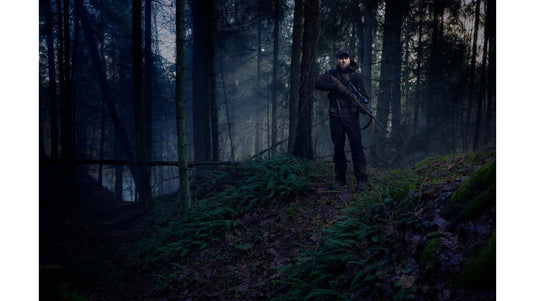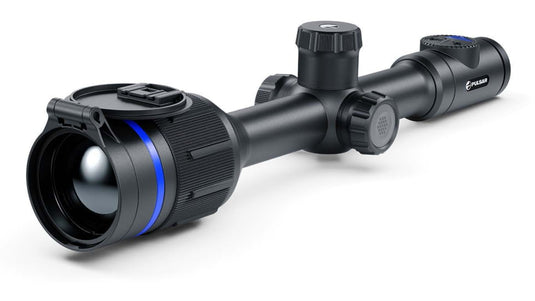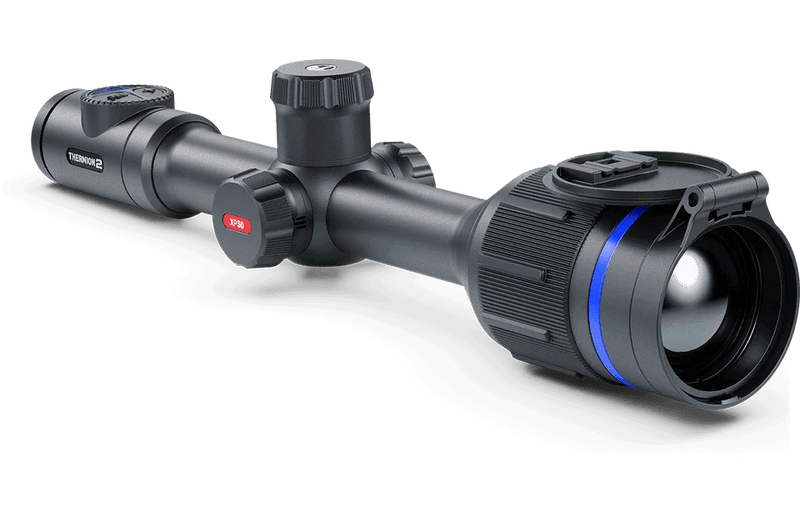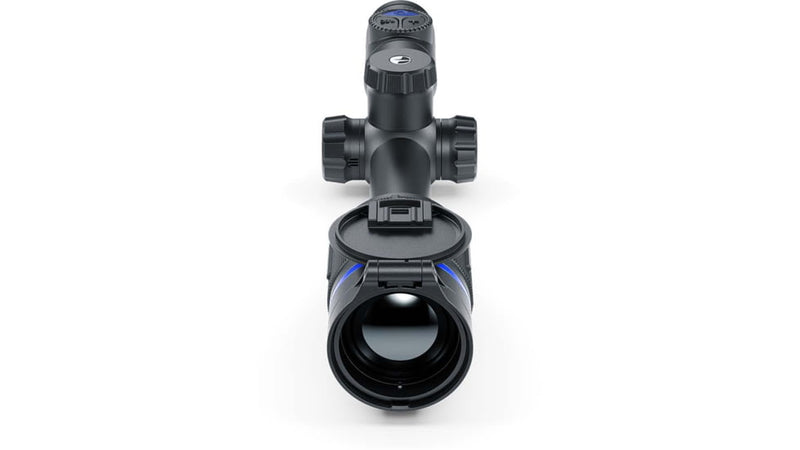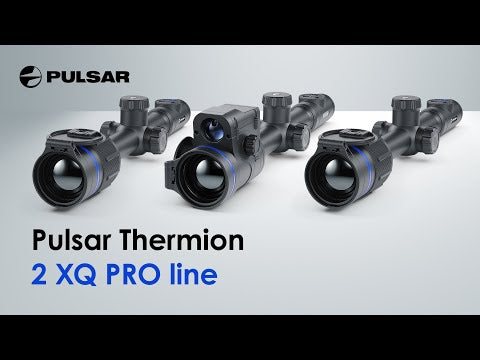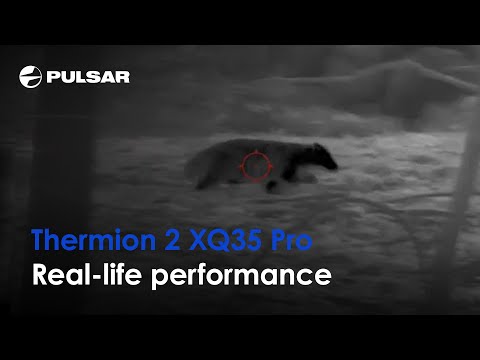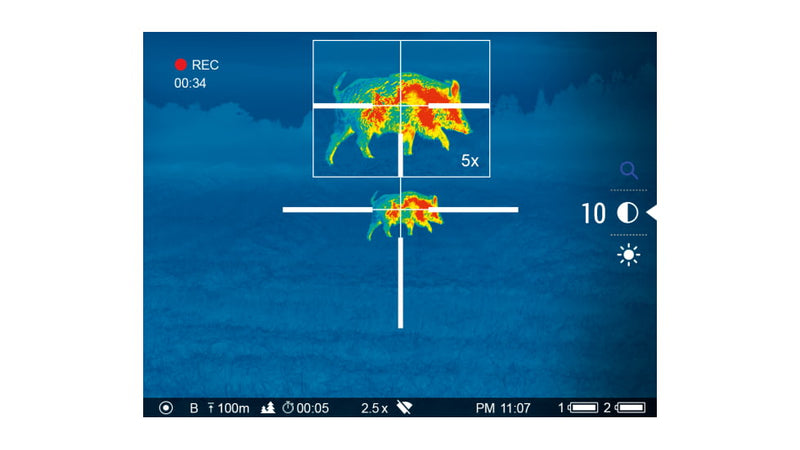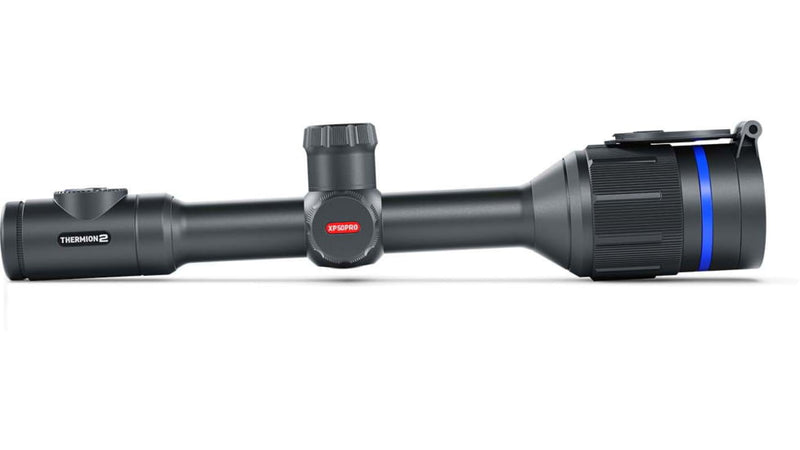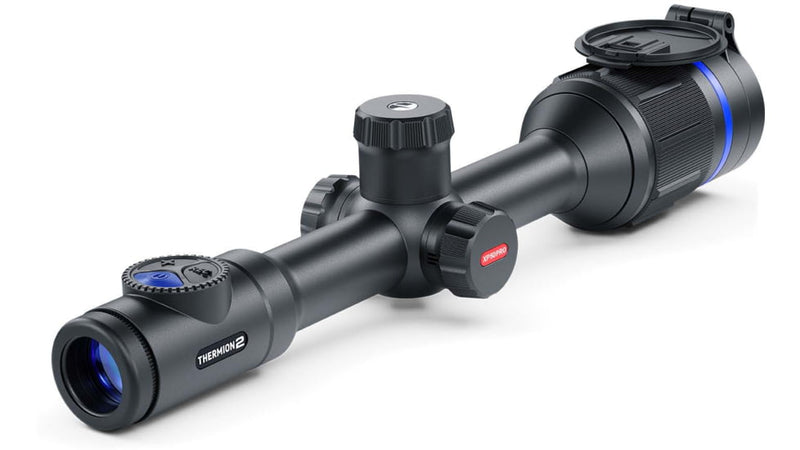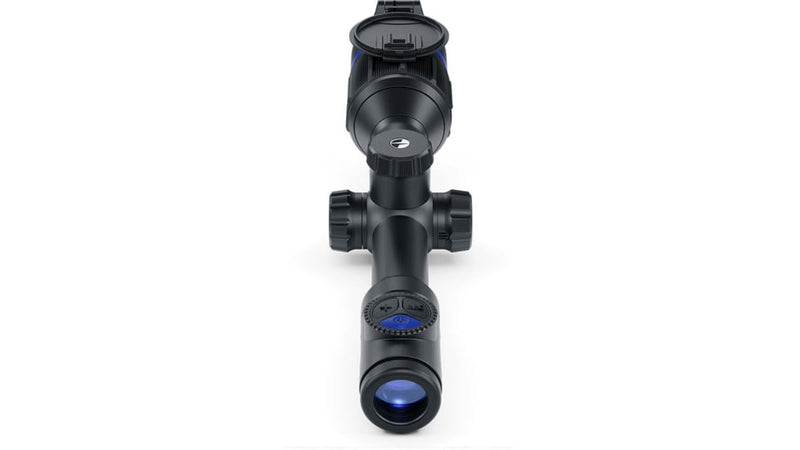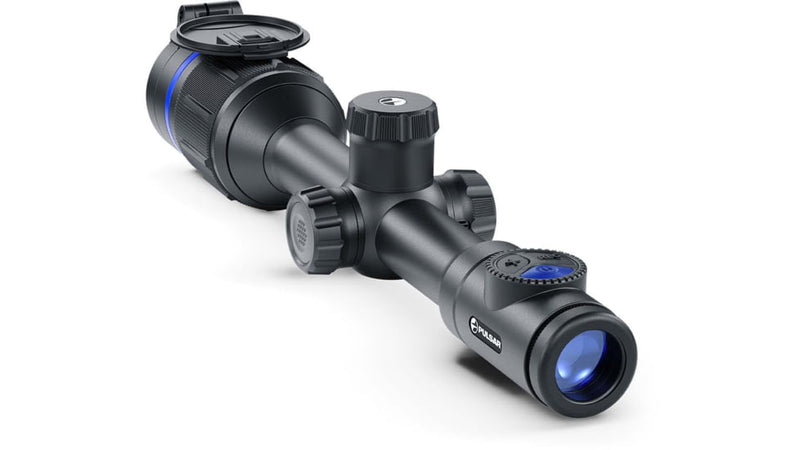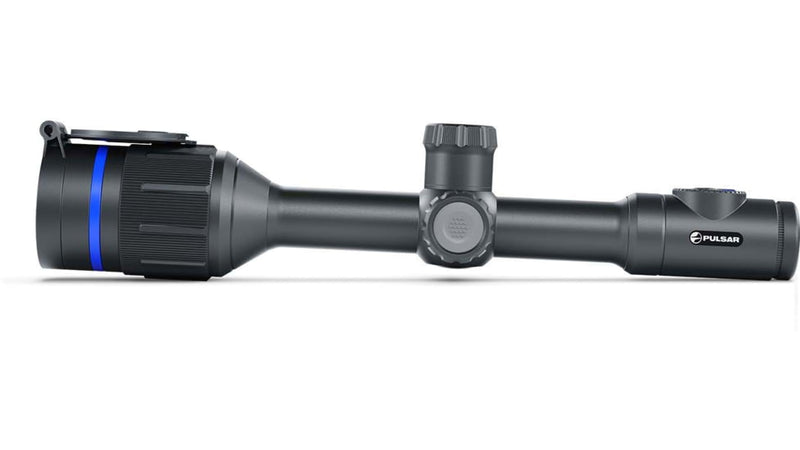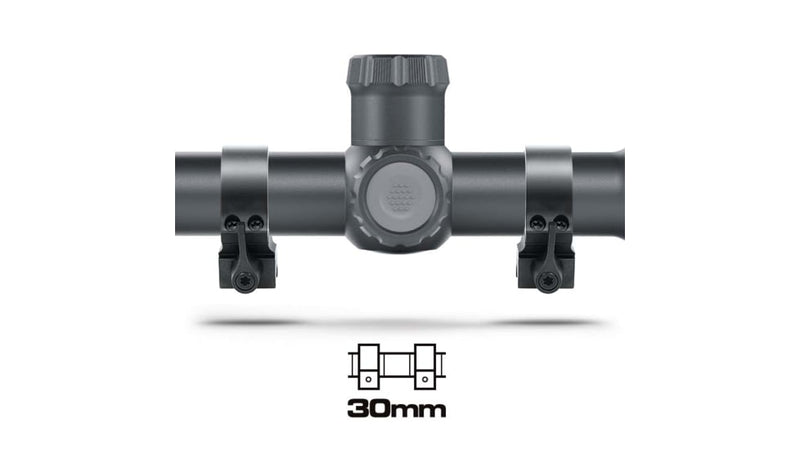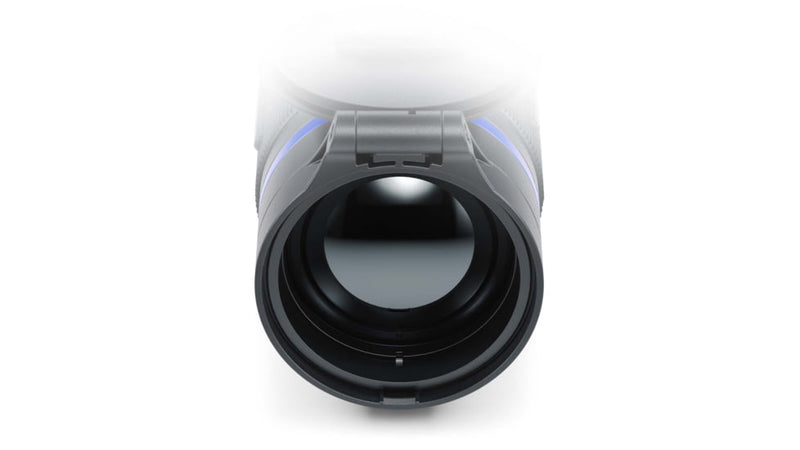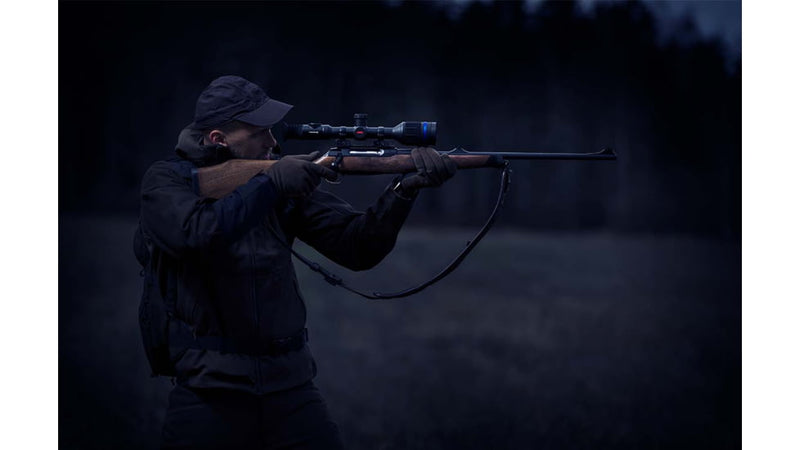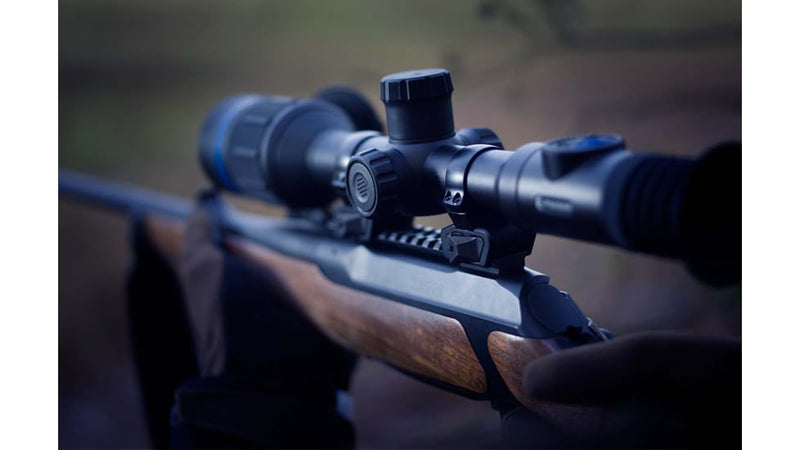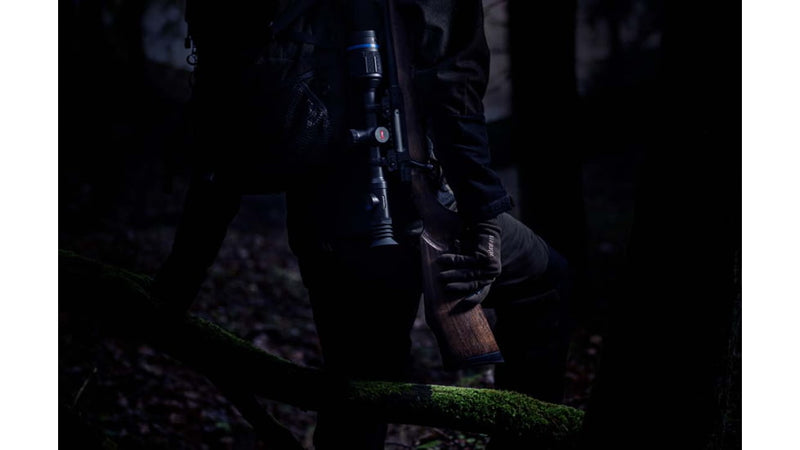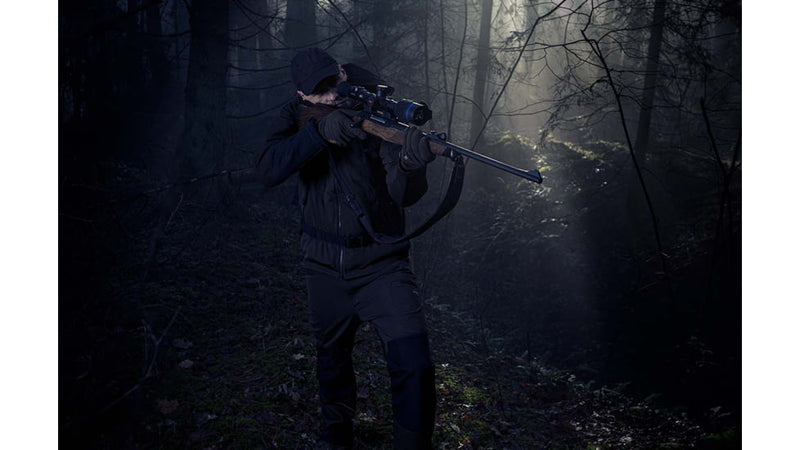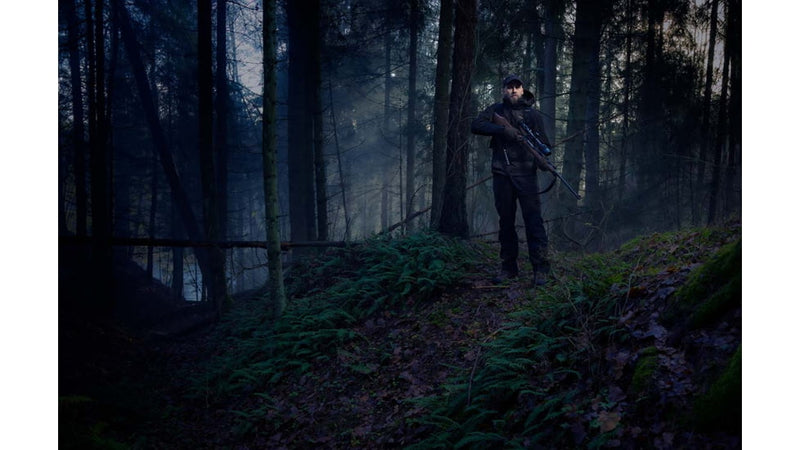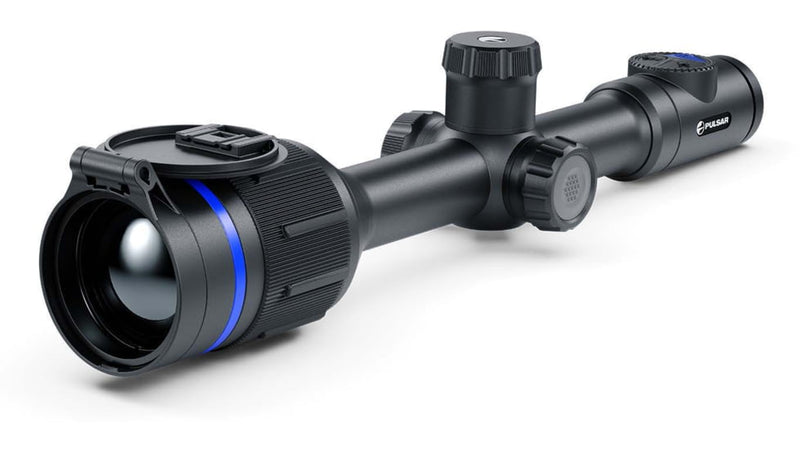 The Pulsar Thermion 2 XQ35 PRO Thermal Imaging Riflescope is a game-changer for hunters, marksmen, and outdoor enthusiasts. Engineered with cutting-edge technology and precision optics, this riflescope redefines the way you approach your shooting experience. At its core, the Thermion 2 XQ35 PRO boasts advanced thermal imaging capabilities, allowing you to see in complete darkness and adverse weather conditions.

With its high-resolution thermal sensor, it detects even the slightest temperature differences, ensuring you spot your target with unmatched clarity. Whether you're tracking elusive game in the dead of night or surveilling your surroundings in low visibility environments, this riflescope provides crisp, detailed images that enable you to make confident, accurate shots.

What sets the Thermion 2 XQ35 PRO apart is its ergonomic design and user-friendly interface. Its sleek construction not only looks impressive, but also ensures a comfortable grip and easy handling. The intuitive controls make adjusting settings and zoom levels effortless, allowing you to focus on your target without distractions.

Equipped with a variety of features, including multiple colour palettes, customizable reticles, and integrated video recording, this riflescope offers versatility tailored to your preferences. Capture your hunting exploits or training sessions in high-quality video, allowing you to relive and analyze your experiences later.

Moreover, the Thermion 2 XQ35 PRO is built to withstand rugged outdoor conditions. Its robust construction is shockproof and IPX7 waterproof-rated, ensuring durability even in challenging terrains. Whether you're navigating dense forests, enduring harsh weather, or encountering unexpected bumps, this riflescope remains reliable and operational.

One of the stand-out features of this riflescope is its long-lasting battery life, allowing you extended usage without frequent recharging. This ensures you have a dependable tool that lasts as long as your hunting or shooting expedition demands.

In summary, the Pulsar Thermion 2 XQ35 PRO Thermal Imaging Riflescope is not just a riflescope it's a technological marvel designed to enhance your shooting experience. With its exceptional thermal imaging capabilities, user-friendly design, and rugged durability, it empowers you to navigate the darkness and hit your mark with confidence. Elevate your shooting game to new heights with the Thermion 2 XQ35 PRO by your side.
Features
Completely waterproof IPX7
High contrast HD AMOLED display
A selection of 8 colour palettes
High-precision aiming in the Picture-in-picture mode
Photo and video recording
Zeroing profiles management
Variable magnification
Enhanced Wi-Fi connectivity with 2.4 / 5 GHz waveband support
A selection of 10 reticle shapes in 9 colour modes
Specifications
| | |
| --- | --- |
| Sensor | 384x288 pix. @ 17 m (NETD <25 mK) |
| Objective Lens | F35 F/1.0 |
| Magnification | x2.5-10 |
| Field Of View (HxV), Degrees/m@100m | 10.7/18.7 |
| Detection Range | 1350m |
| Type | Uncooled |
| Resolution, Pixels | 384x288 |
| Pixel Pitch | 17um |
| NETD, mK | <25 |
| Frame Rate | 50Hz |
| Objective Lens | F35 F/1.0 |
| Magnification | x2.5-10 |
| Field Of View (HxV), Degrees/m @ 100m | 10.7/18.7 |
| Eye Relief | 50mm |
| Type | AMOLED |
| Resolution, Pixels | 1024768 |
| Detection Range | 1350m |
| Click Value, H/V,mm At 100m | 18 2.5x, 9 5x, 4.5 10x |
| Click range, H/V,mm At 100m | 3600/3600 |
| Number Of Preloaded Reticles | 10 |
| Video/Photo Resolution, Pixel | 1024x768 |
| Video/Photo Format | .mp4 / .jpg |
| Built-In Memory | 16GB |
| Wireless Protocol | Wi-Fi |
| Wireless Standard | 802.11 b/g/n/ac |
| Frequency, GHz | 2.4/5 GHz |
| Degree Of Protection, IP Code (IEC60529) | IPX7 |
| Operating Temperature Range | -25 C - +50 C |
| Max. Recoil Power On Rifled Weapon (Eo), Joules | 6000 |
| Shock Resistance On The Smooth-Bore Rifles, Caliber | 12 |
| Compatible Mounts | Standard 30 mm rings |
| Supported Application | Stream Vision 2 |
| Output Voltage | 3.04.2V |
| Battery Type | Li-Ion Battery Pack PS2 (external), Li-Ion Battery Pack APS3 (external)-sold separately, Li-Ion Battery Pack APS5 (internal) |
| Capacity | 2000mAh (external) + 3200mAh (external) + 4900mAh (internal) |
| Operating Time On Battery Pack (At t22 C), H | 10 |
| External Power Supply | 5 V, 9 V (USB Type-C Power Delivery) |
| Body Material | Metal |
| Dimensions | 399 x 78 80mm |
| Weight | 0,88kg |