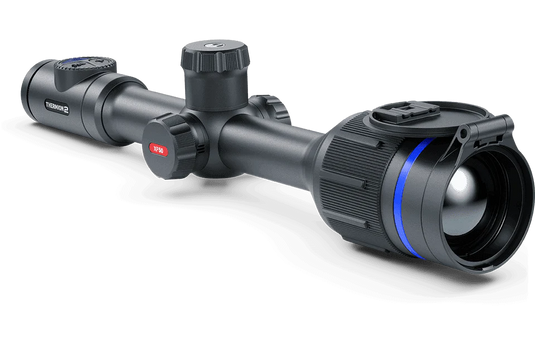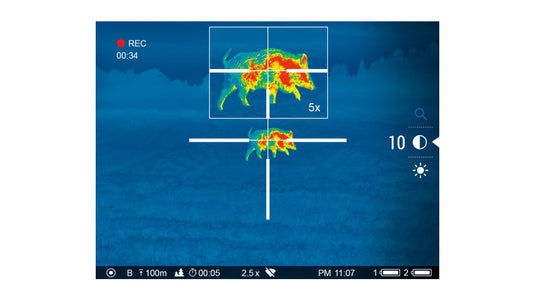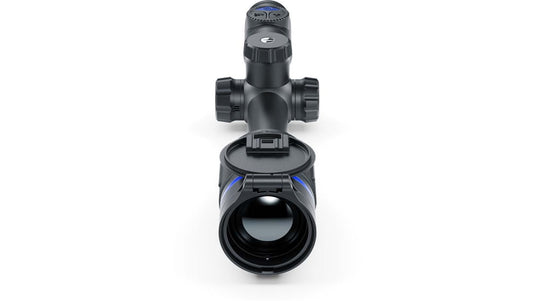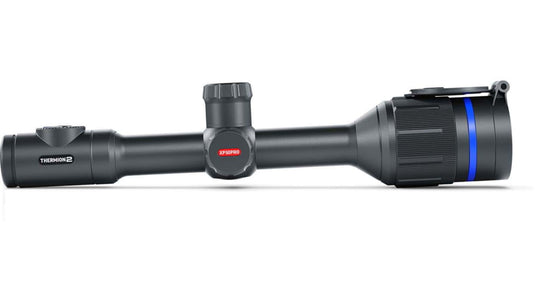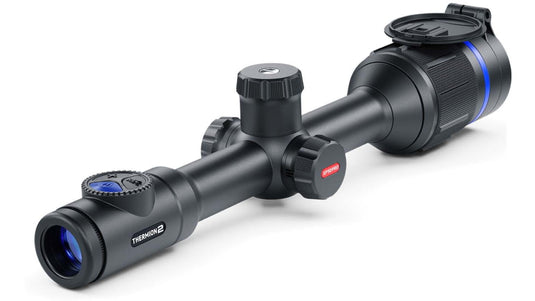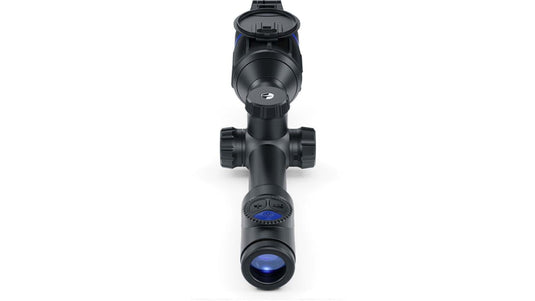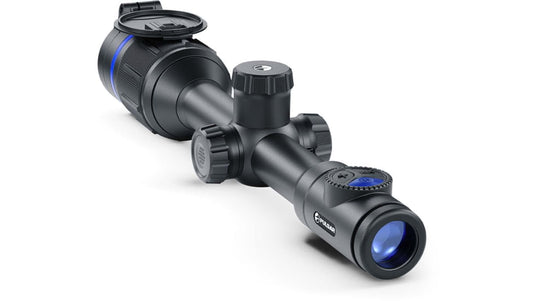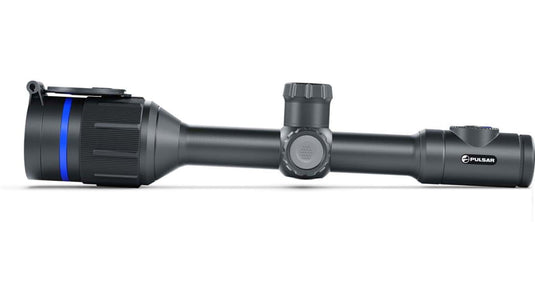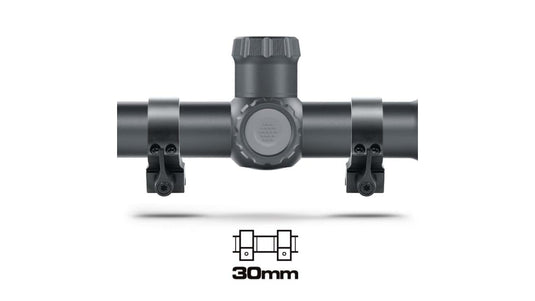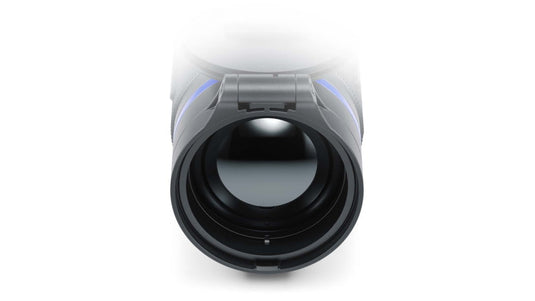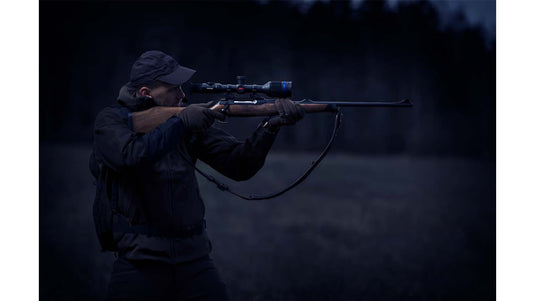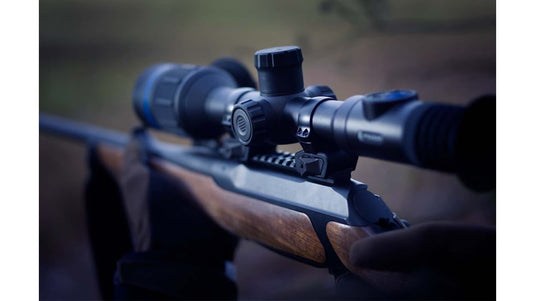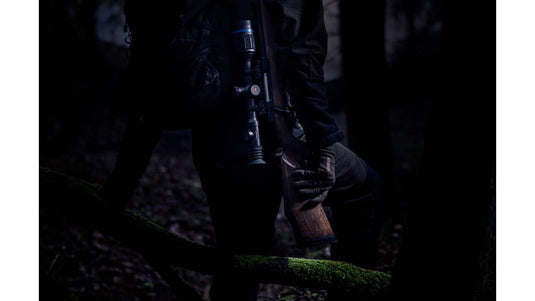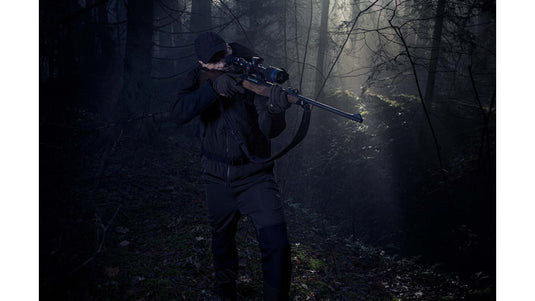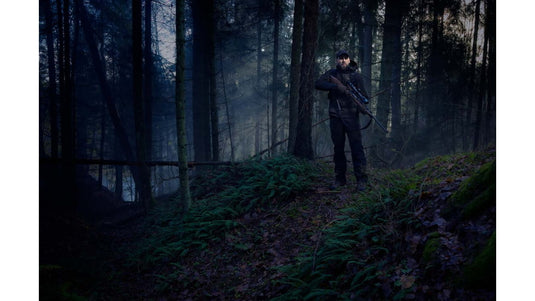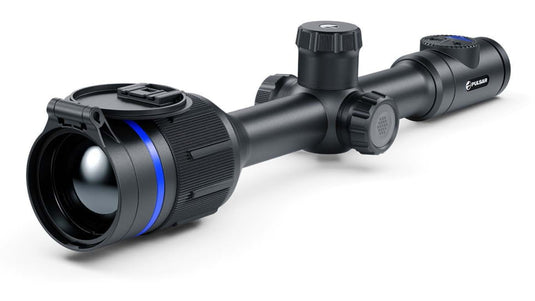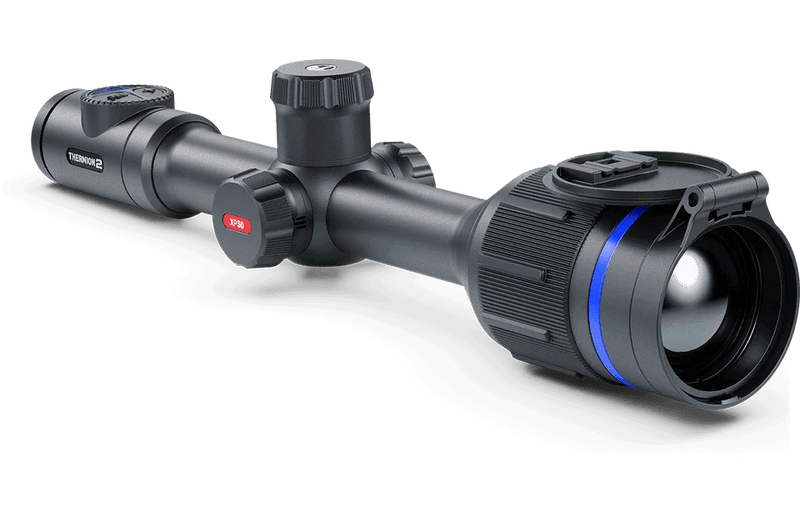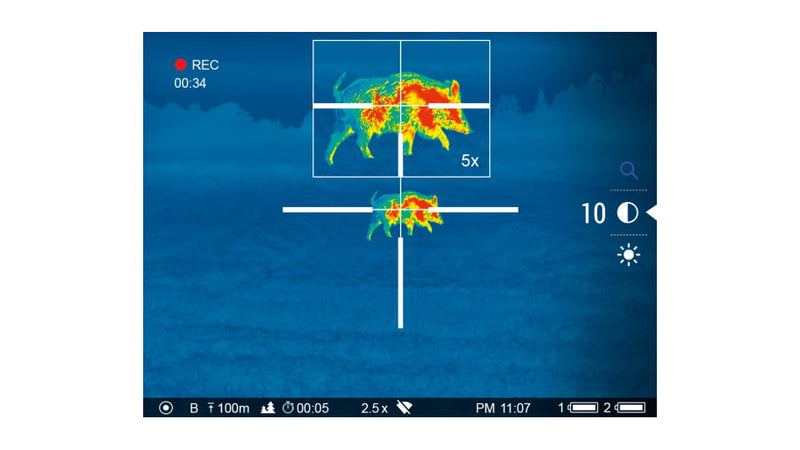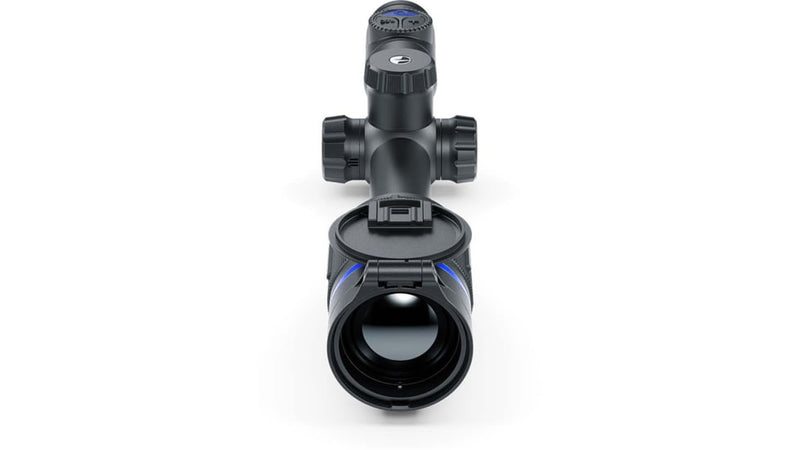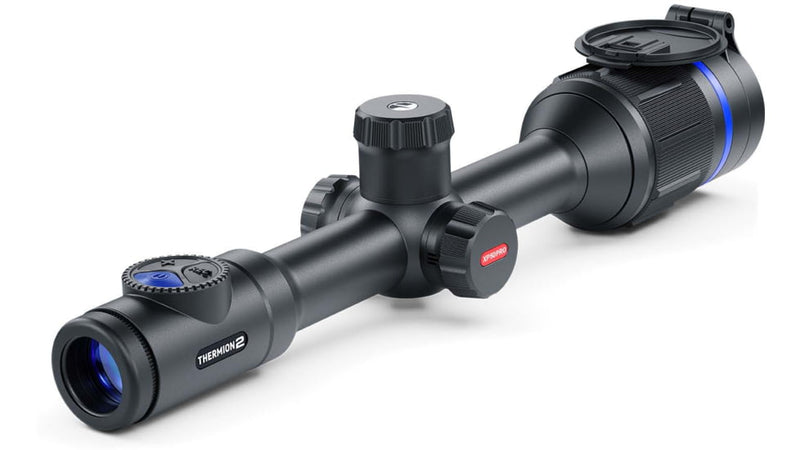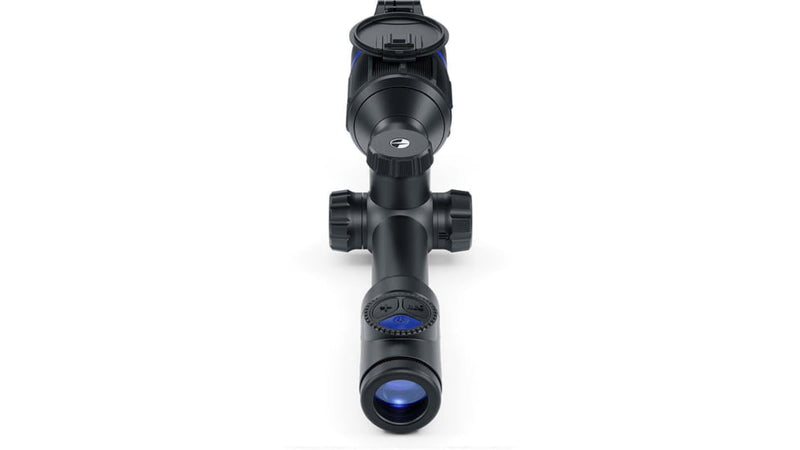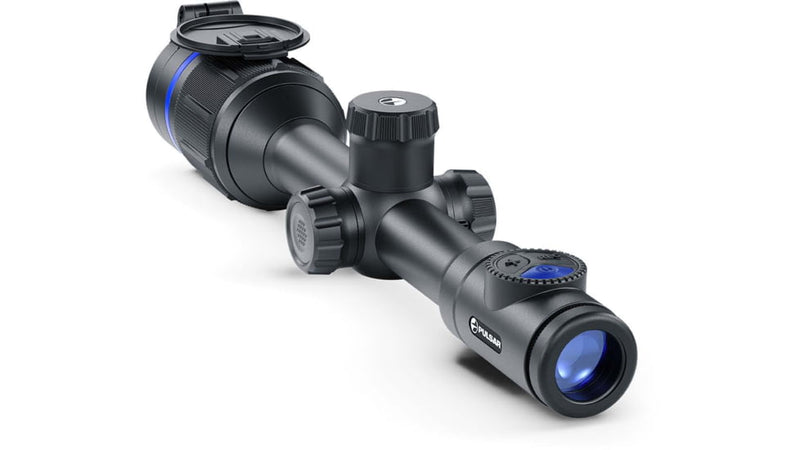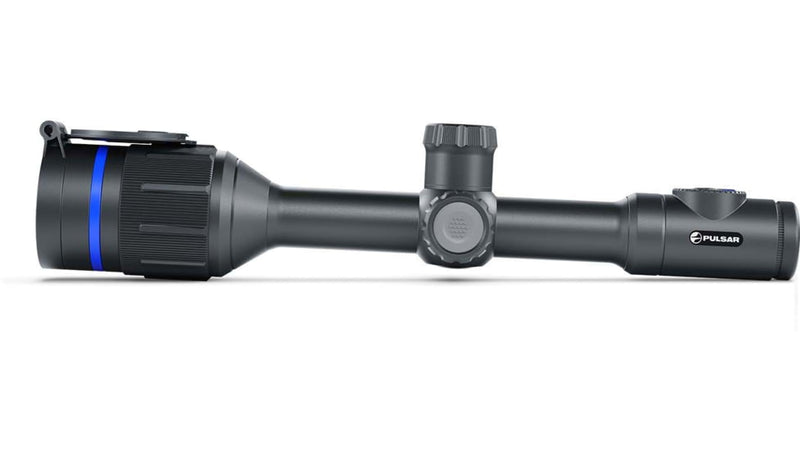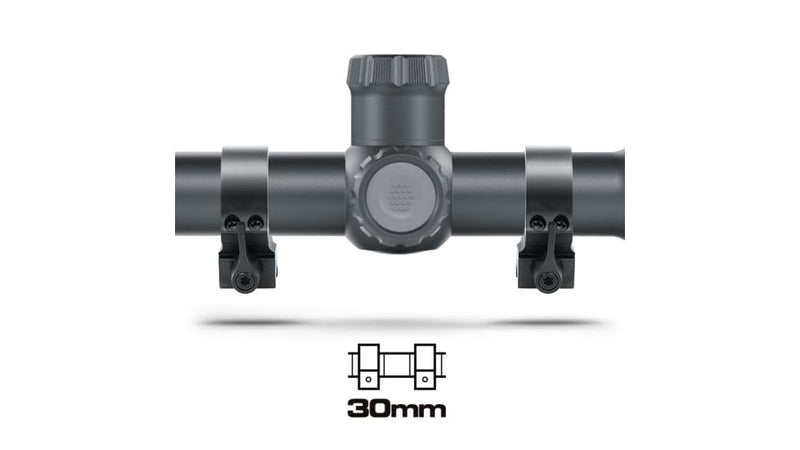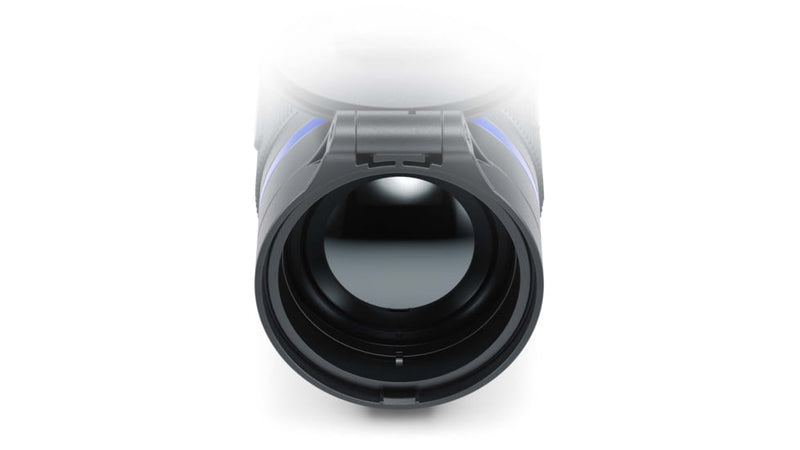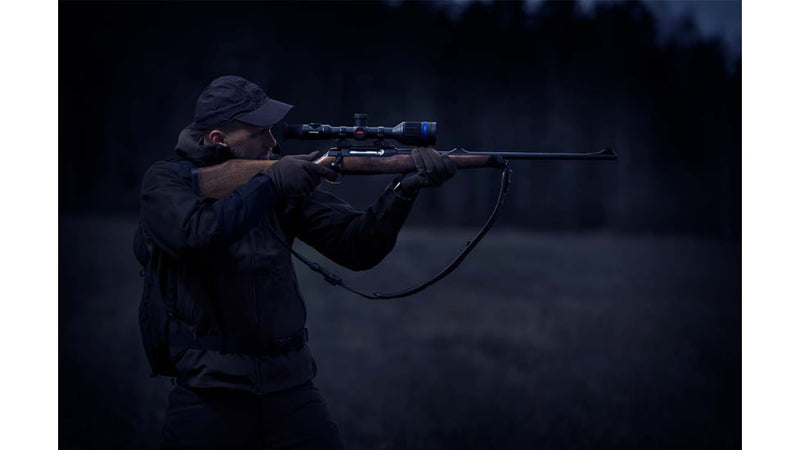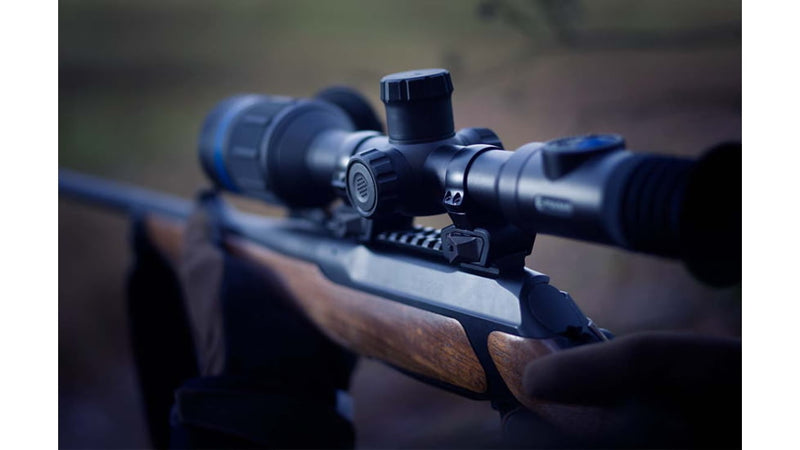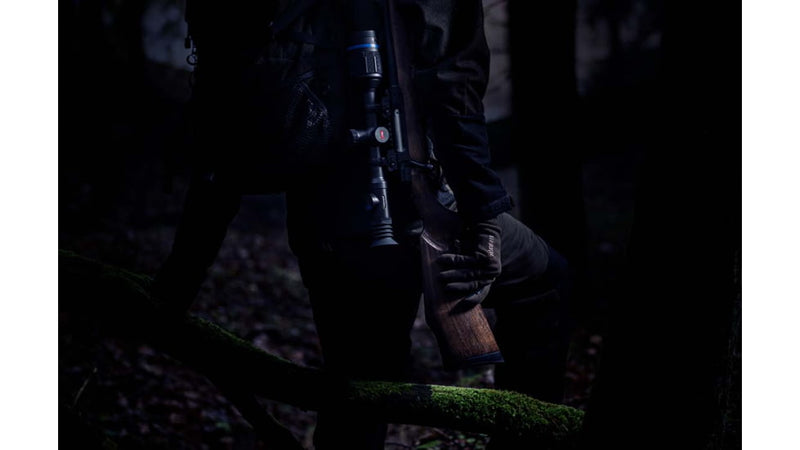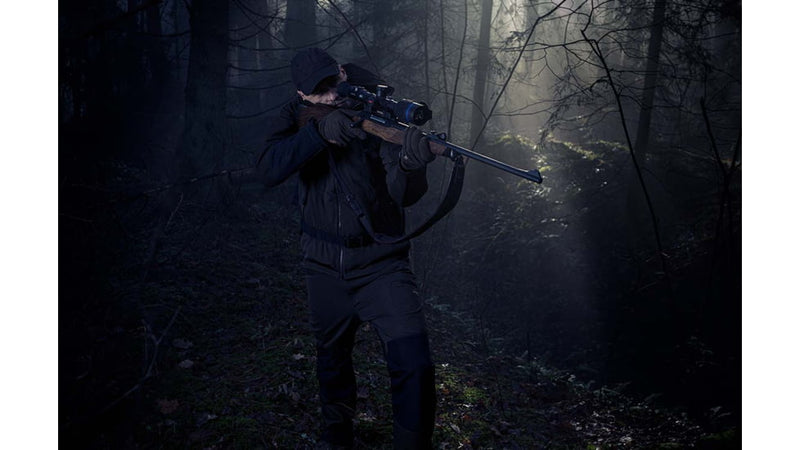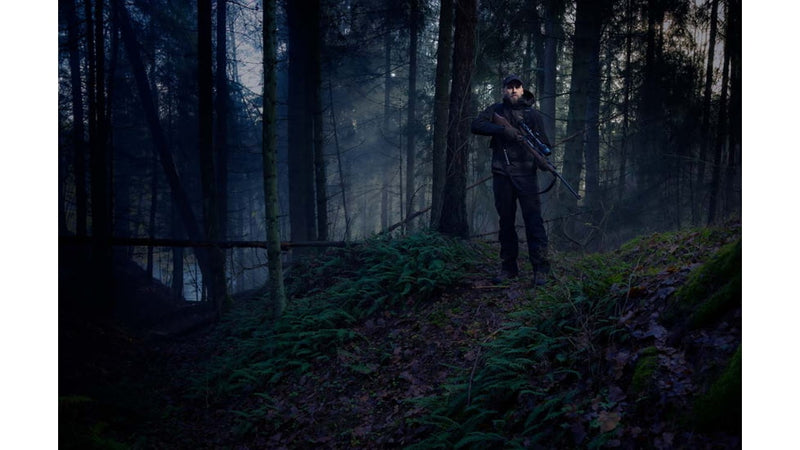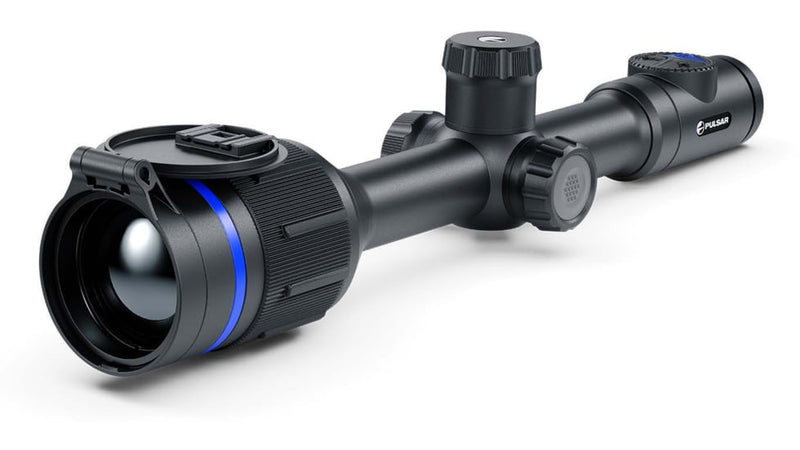 In its latest launch event, Pulsar listed off a host of new optics, and the new Pulsar - Thermion XQ35 Pro stands out as a rather interesting addition. As a thermal riflescope with a surprisingly long detection range (up to 1800 m), this Thermion is aimed at hunters who wish to get the most out of their hunting trip but wish to have a more cost-effective product from the Thermion series.
The Pulsar Thermion series is now in its second generation, and the new model not only looks like one of the must-have thermal imaging scopes of the season but is also packed full of clever technology. Along with a 384x288 resolution sensor built into the 880 g frame, the latest Thermion thermal scope has a pixel pitch of 17 µm and <25 mK NETD.
The Pulsar scope has a high-contrast HD AMOLED display with a 1024x768 resolution and 16 GB of built-in memory. Pulsar - Thermion offers picture-in-picture mode, which enables the hunter to see both a magnified image in a particular dialog box and the main image. The Thermion device is also compatible with the Pulsar Stream Vision 2 app – available for iOS and Android devices – through a Wi-Fi connection, which allows users to take full advantage of Pulsar devices.

Features
Thermion is IPX7 waterproof
Operating temperature range: -25 - +50 °C
APS2 external, APS3 external, APS5 internal battery
Thermion features high caliber recoil resistance: 12 gauge, 9.3x64, .375H&H
5 shooting profiles/50 zeroing distances
10 reticle shapes in 9 color modes
Specifications
| | |
| --- | --- |
| Magnification, x | 2.5-10 |
| Click value, H/V, mm at 100 m | 18 – 2.5x, 9 – 5x, 4.5 – 10x |
| Field of View, m@100 m | 18.7 |
| Eye relief, mm | 50 |
| Material | Metal |
| Weight, g | 880 |
| Degree of protection | IPX7 |