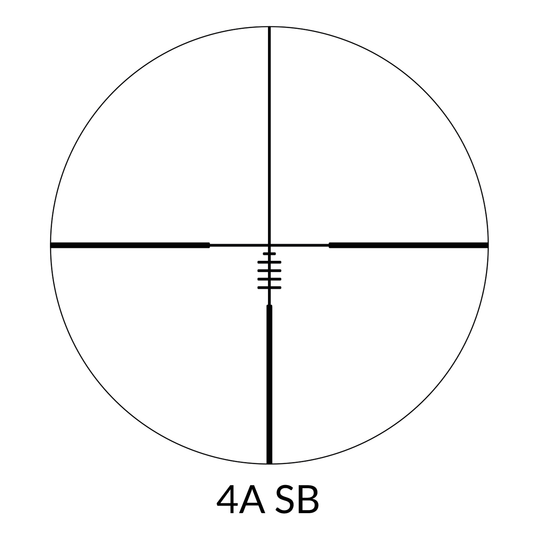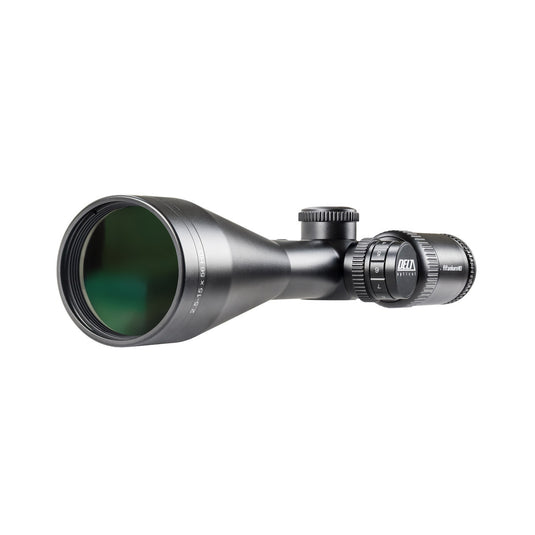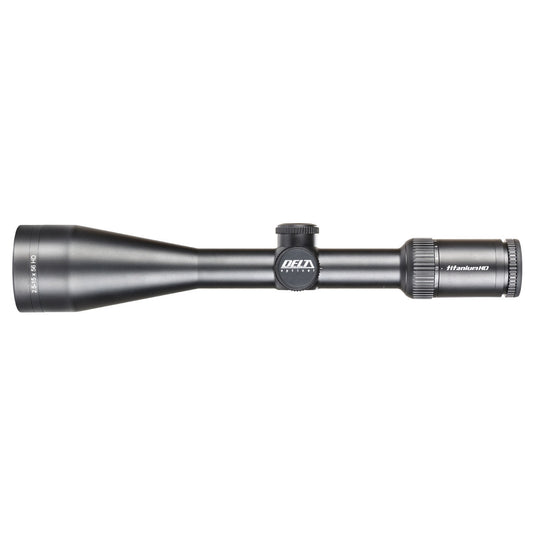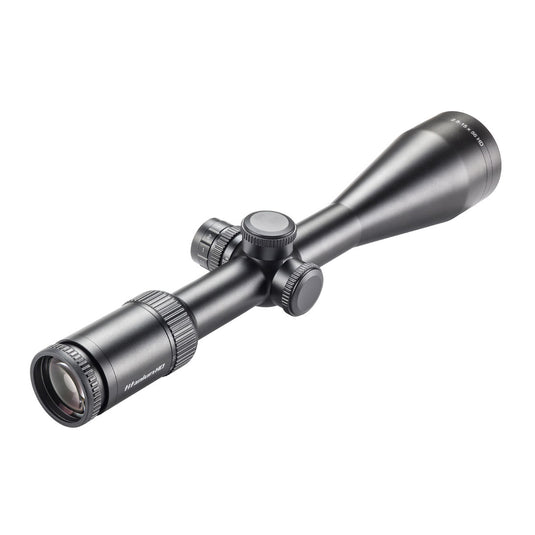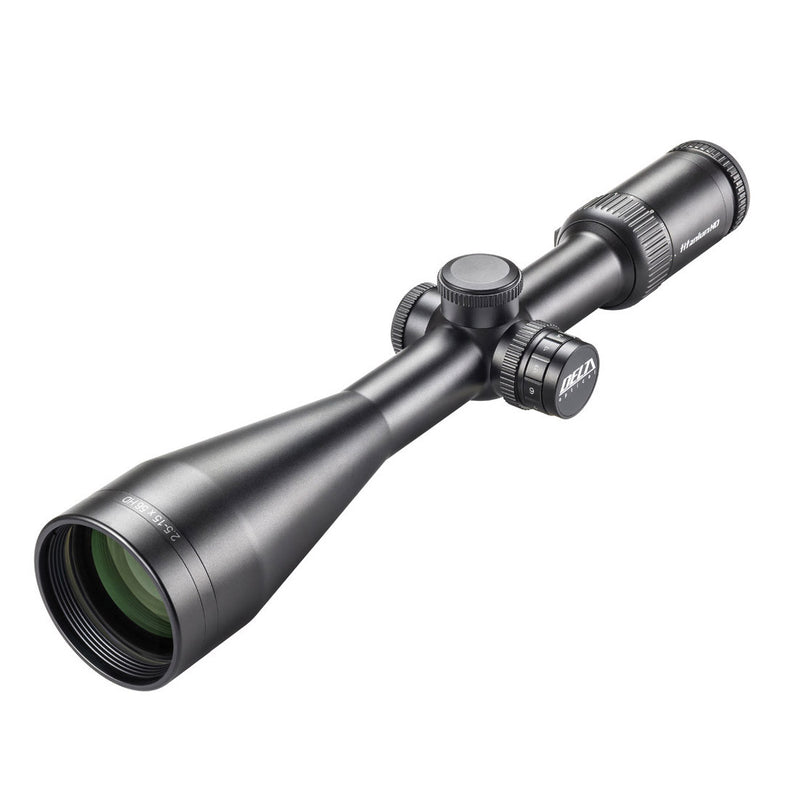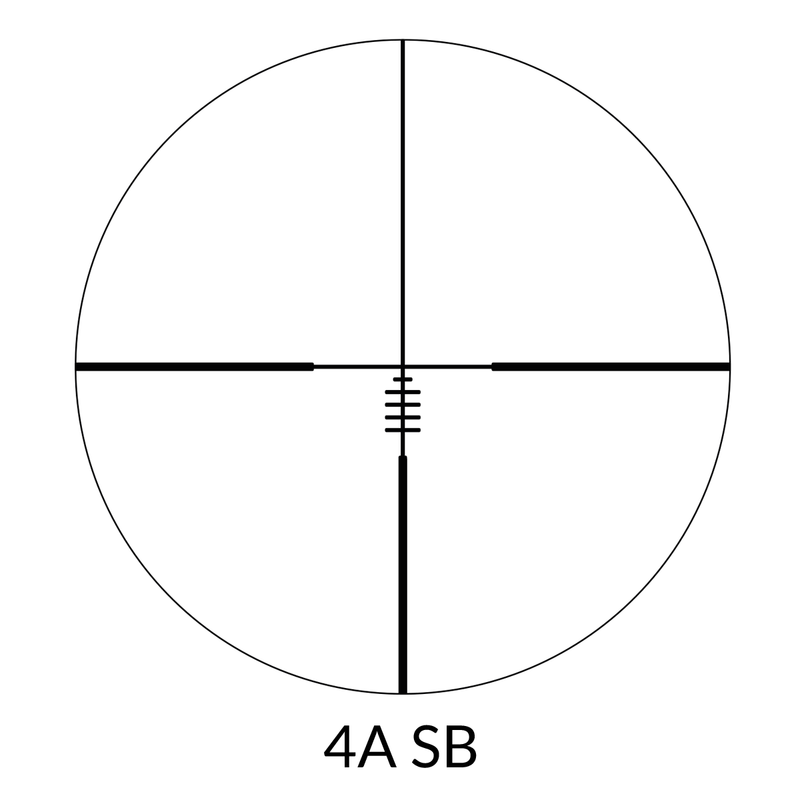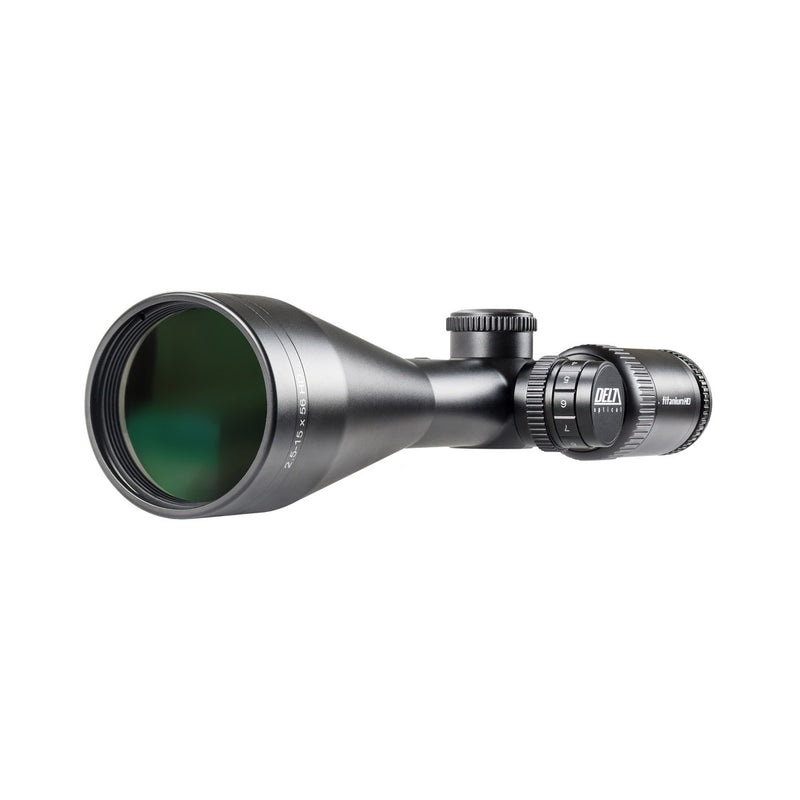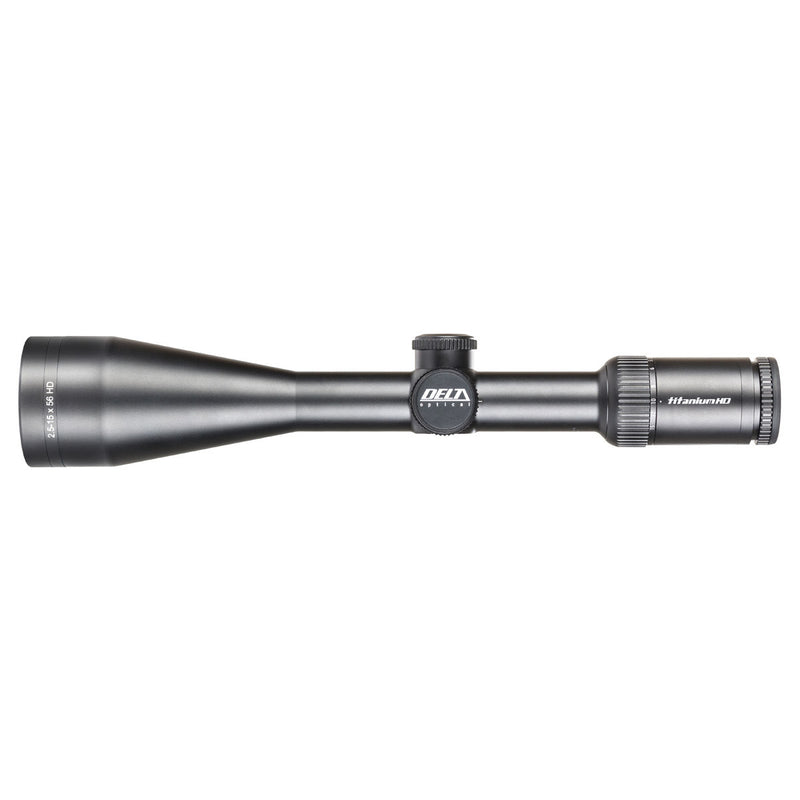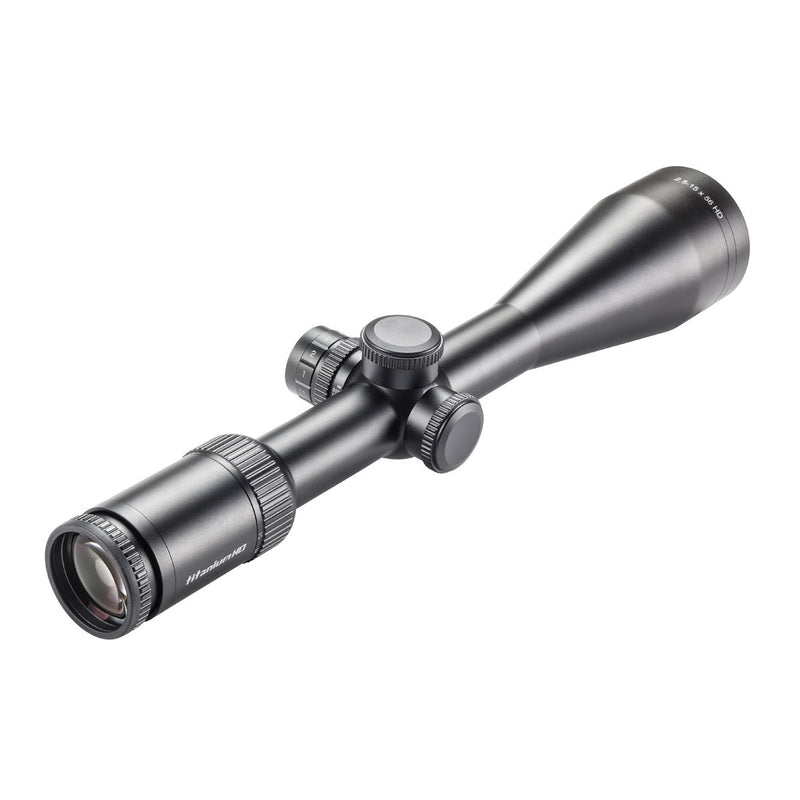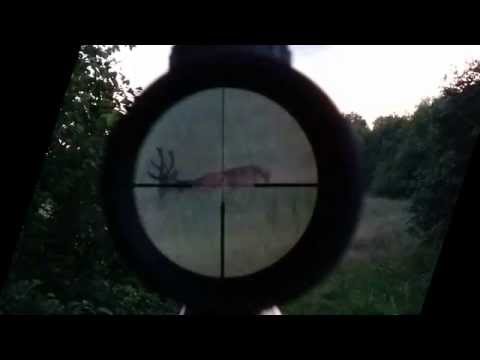 Universal riflescopes with six-level zoom, guaranteeing reliable use during individual or driven hunting and 15x magnification works perfectly fine when shooting at a long distance. riflescope is equipped with side parallax adjustment right down to 15m. Versatile power range and high-contrast HD optics allows the shooter to perform medium to long range shots but with the added benefit of cranking down the power to allow for fast moving game.
Model with a 56mm lens is excellent as an evening scope.
Riflescopes are available with 4 AS and 2D reticles.
2D reticle has two additional points in the horizontal line, calibrated at 8x magnification.
Model 2.5-15x56 can be purchased with the 4A SB reticle, has five ballistic markers arranged every 7cm. It is scaled for 10x magnification and 100m distance.
Top advantages
Perfect for night hunting
6x zoom range
Wide angle HD eyepiece
4A S and 2D reticles available
Paralax correction
Specifications
Series: 

Titanium HD

Magnification [x]: 

2.5 - 15

Minimum magnification[x]: 

2.5

Maximum magnification[x]: 

15

Objective lens diameter [mm]: 

56

Reticle: 4A SB

Illuminated reticle: 

Yes

Angular field of view [° degrees]: 

8.22 - 1.42

Linear field of view at 100 m [m]: 

14.4 - 2.5

Exit pupil [mm]: 

11.6 - 3.4

Eye relief [mm]: 

99 - 98

Water resistance: 

0.3kg/cm2

Weight [g]: 

740

Length [mm]: 

360

One click: 

1/4 MOA

Max. elevation / windage adjustment range : 

50 MOA

Tube: 

30 mm

Shock resistance [J]: 

6500

Parallax adjustment: 

Side focus (15 m - ∞)

Reticle position: 

Second focal plane(SFP)

Functional temperature range [°C]: 

-20 — +71

Nitrogen filling: 

Yes

Remarks: 

SF - parallax correction