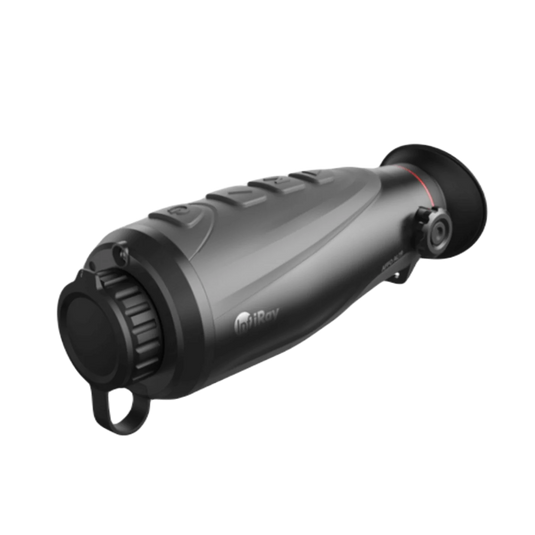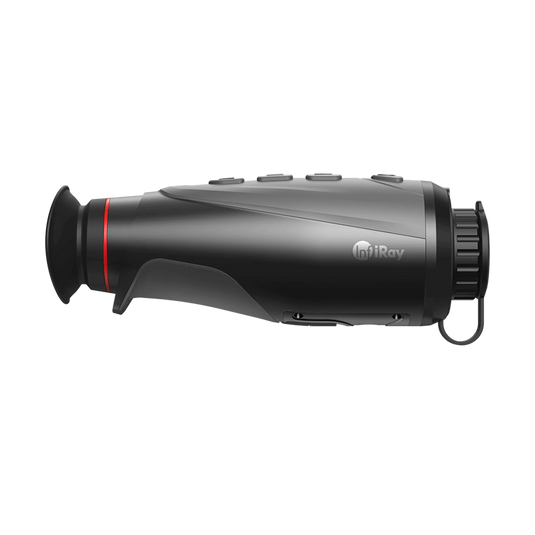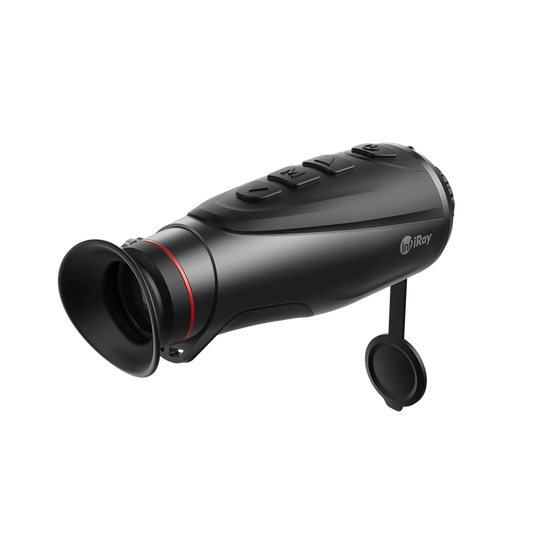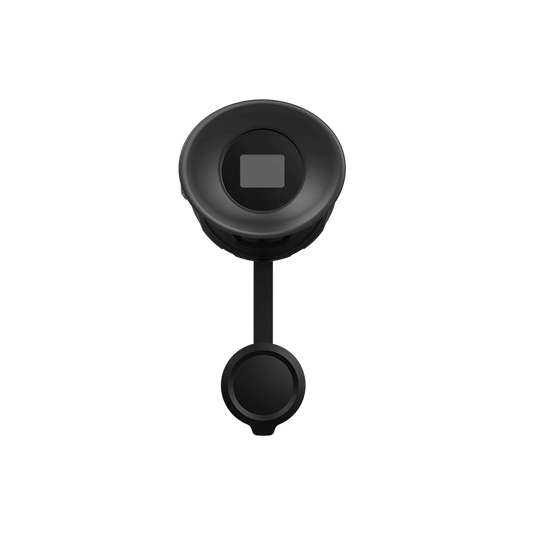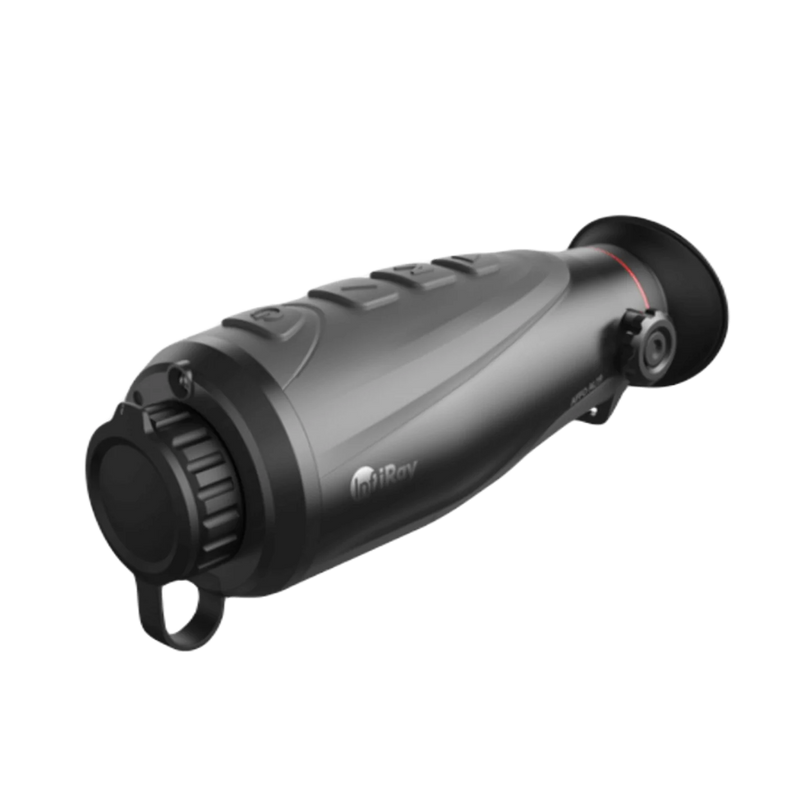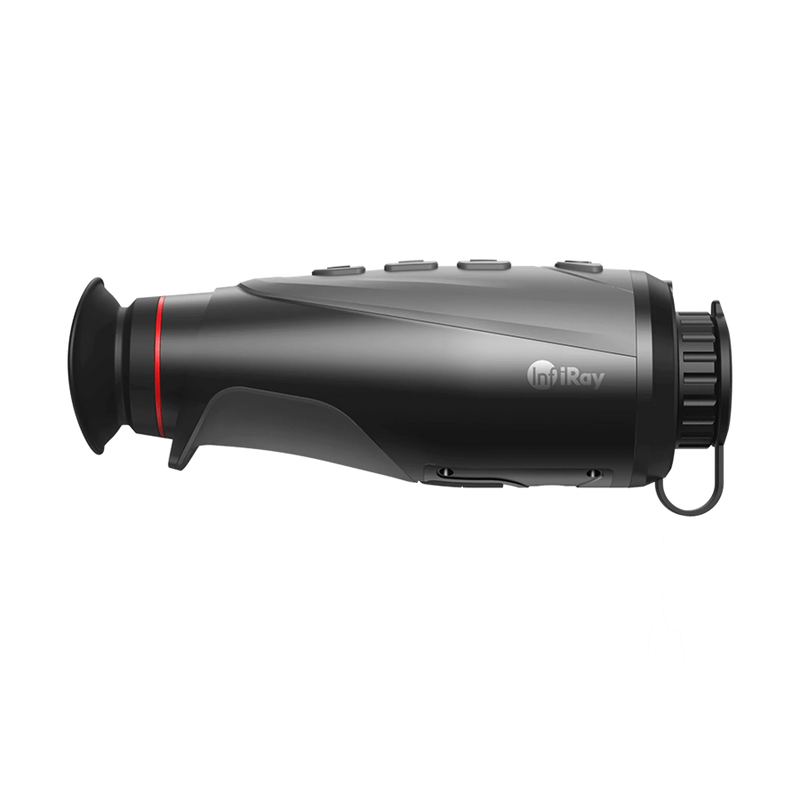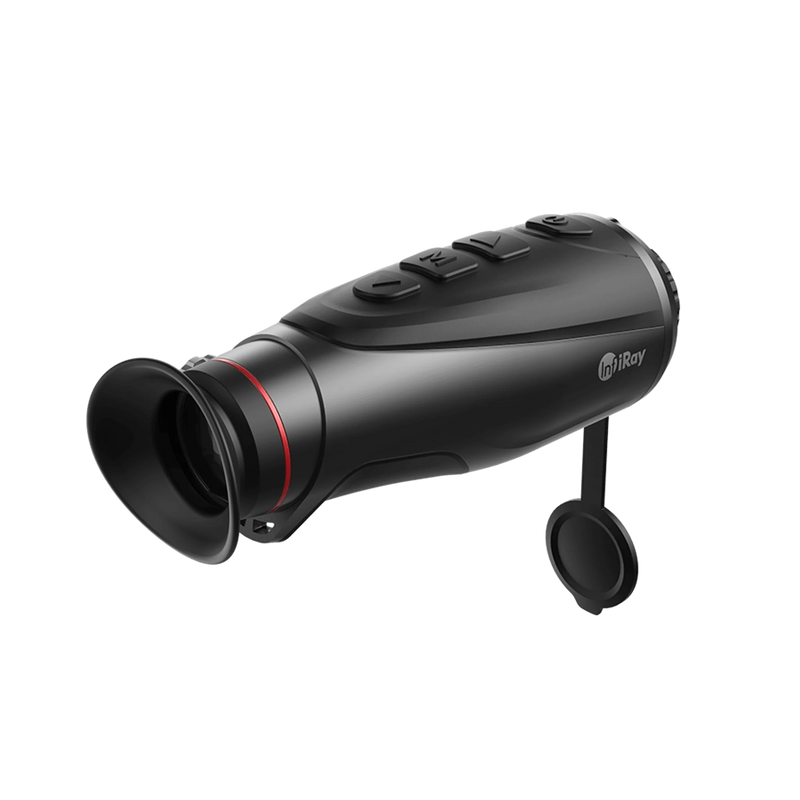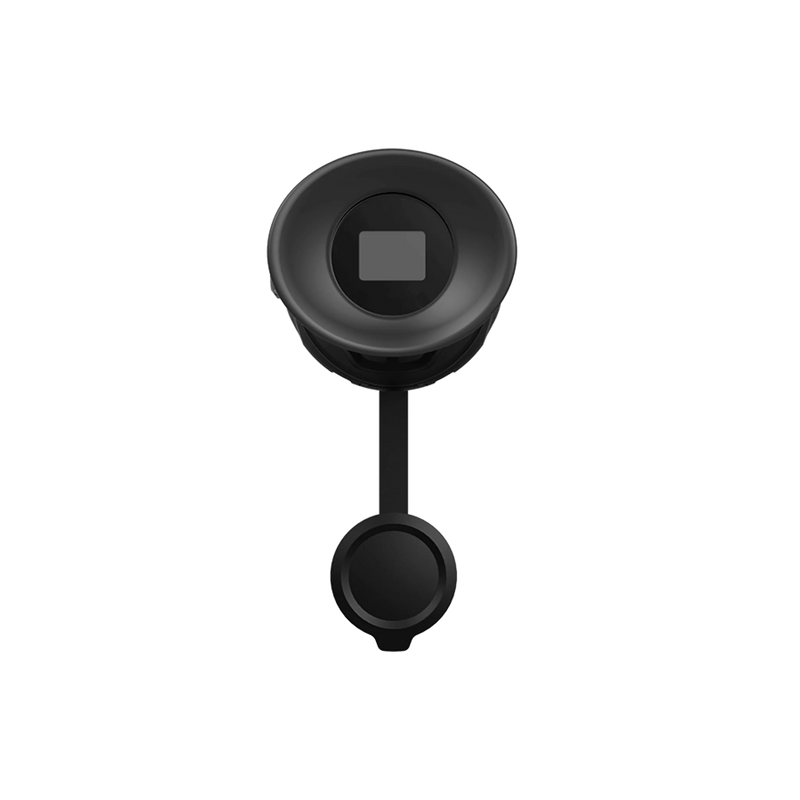 The AFFO Series handheld thermal imaging monocular is an entry-level thermal monocular for hunting users, featuring both a fashionable appearance and a more compact size.

The AFFO Series uses a self-developed 12μm detector to produce crisp images and supports photo taking and video recording with its built-in high-speed 32GB storage capacity.
Thermal vision monocular key features:
850m detection range (1.7x0.5m target)
384x288 thermal resolution
Connects with smart devices using a built-in WiFi Hotspot
Image & Audio transmission with HDMI interface
32Gb Built-in Memory
IP67
High-Performance Detector

The AFFO Series adopts 12 um uncooled Vox thermal imaging sensor, the self-developed high-performance sensor enables crisp HD images.
New Appearance Design & Compact Size
Rounded curve-design body fits human hand shape, making it more comfortable to hold. With the compact size, it is easier to carry with along your adventure.
HDMI Interface to Display HD Videos on External Devices
Designed with HDMI interface (high-definition multimedia interface) uses full digital signal transmission, which not only provides full digital video signal, but also transmits audio at the same time.
This device can be directly connected to HD screens, laptops, etc. for high-quality display.
Low power elements used in AFFO Series provide sufficient operation time. Up to 9.5 hours operational battery life.
Additional Practical Functions
The AFFO Series features additional practical functions including stadiametric range-finding and PIP. Its adapter is equipped with multiple travel charging headers to meet the needs of use in different countries and regions. 
Stadiametric Range-finding:  Facilitate confirmation of prey distance and provide position reference for hunting.

PIP: The screen of cursor position is magnified twice to highlight the target and assist in observing the target details.
More Image Modes to Cope with Different Scenarios
Hot target highlight mode provides better object highlighting capability with more options of white hot, black hot, red-hot and color palette. Wider detection and operating temperature ranges with hotspot tracking function.
Upgraded lens protection: Durable rigid plastic lens cap with higher hardness and impact resistance;

Upgraded waterproofing: External screen is used in rainy days for outdoor scenarios to prevent water flowing into the interface.
The 32GB memory of AFFO Series makes it possible to record all night, meeting the requirements of whole-hunting process recording.
Image Disclaimer: Images are intended for illustrative purposes only and do not form part of any contract or warranty as to what you are purchasing. This transaction/purchase is subject to the confirmation of price and product by Karoo Outdoor Company (Pty) Ltd. See full Terms and Conditions.