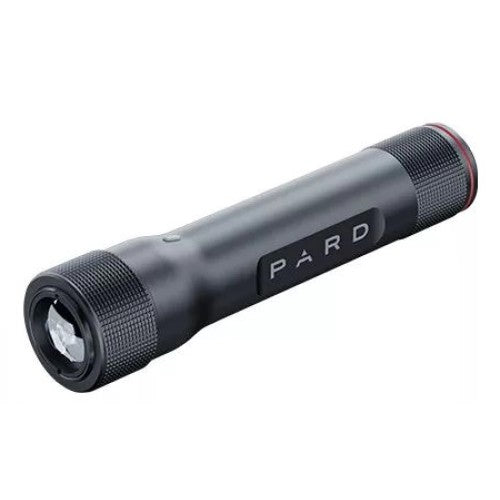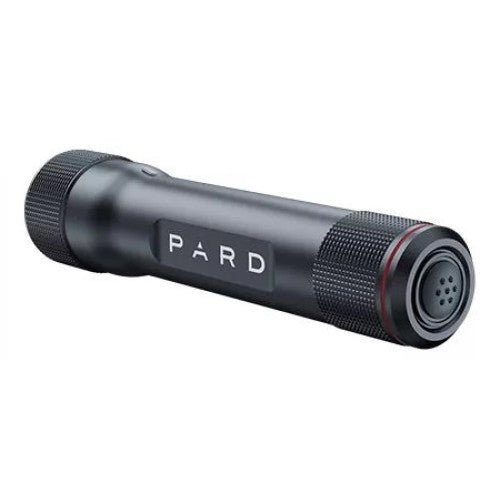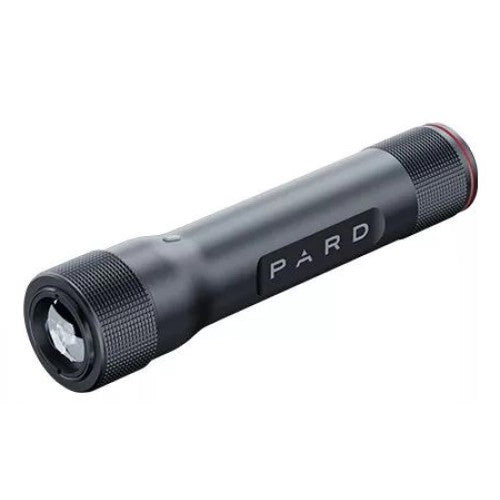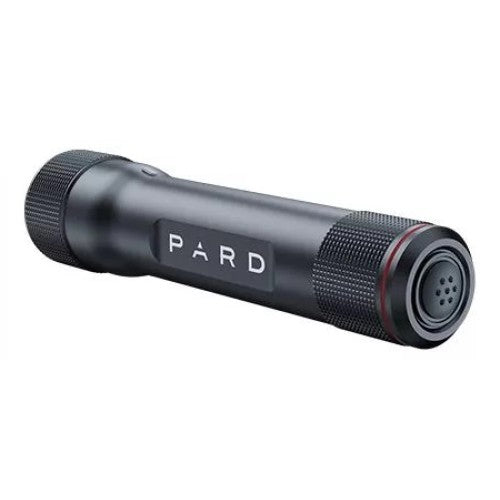 High performance infrared spotlight with adjustable focus

The light beam of the Pard TL3 940 infrared floodlight can be finely adjusted from concentrated to widely illuminated. In the fully open position, its light illuminates a large area, while the narrow light beam allows detection and observation as far away as possible.

Adjust the brightness

The brightness can be adjusted by turning the dial on the lamp head. By adjusting the brightness and the illumination angle together, the best lighting for the given observation conditions can be achieved.

Even illumination

The Pard TL3 940 infrared illuminator emits uniform IR light without spots or dark streaks, ensuring effective observation free of interference phenomena.
Specifications
- Power: 5W
- Distance 350m
- Power supply: 1 x 18650 battery
- Manufacturer: Pard
- Infrared wavelength: 940 nm
- Operating / storage temperature: 20°C-50°C/-
- Colour: Black
- Operating time: IR 1. up to 6 hours, IR 2. up to 3 hours, IR 3. up to 2 hours
- Water resistance: IP67