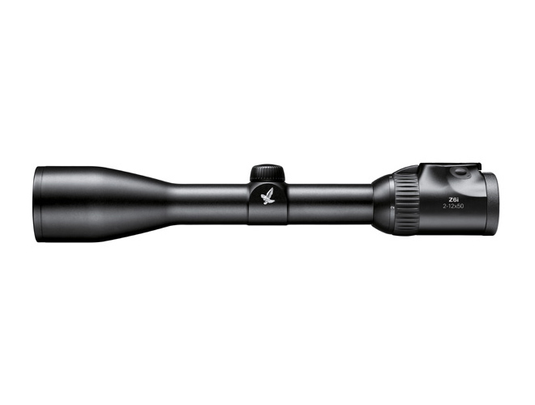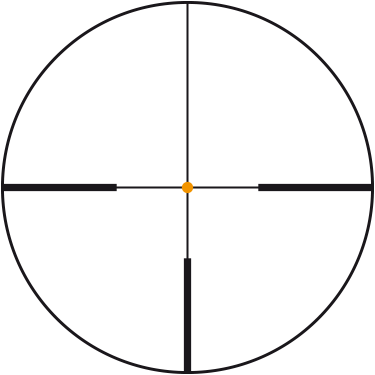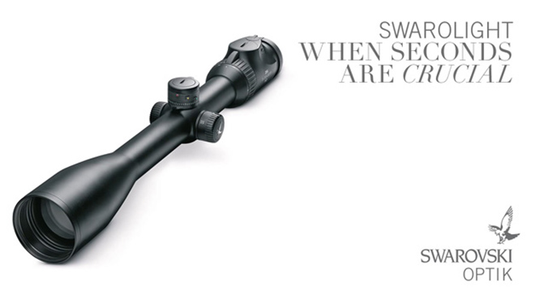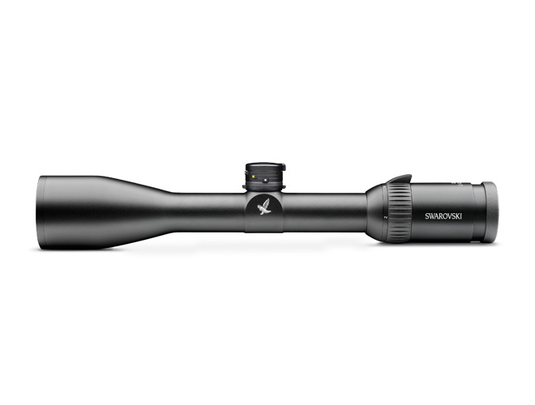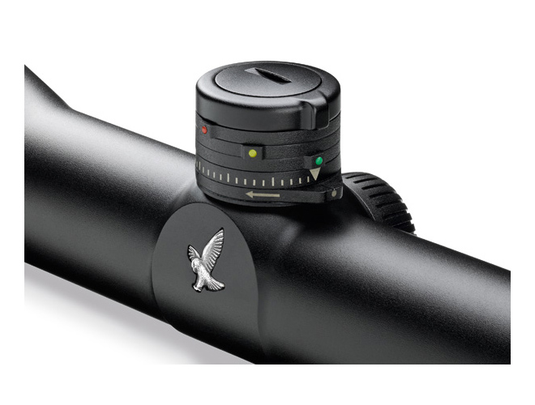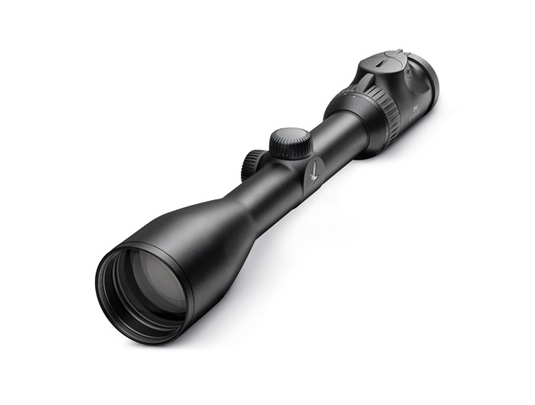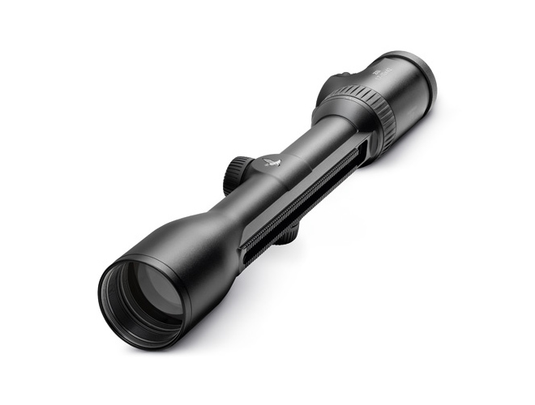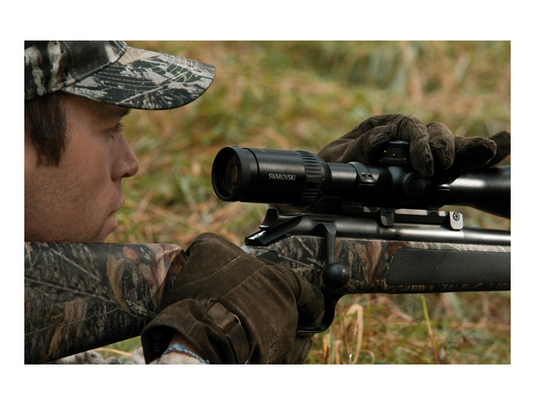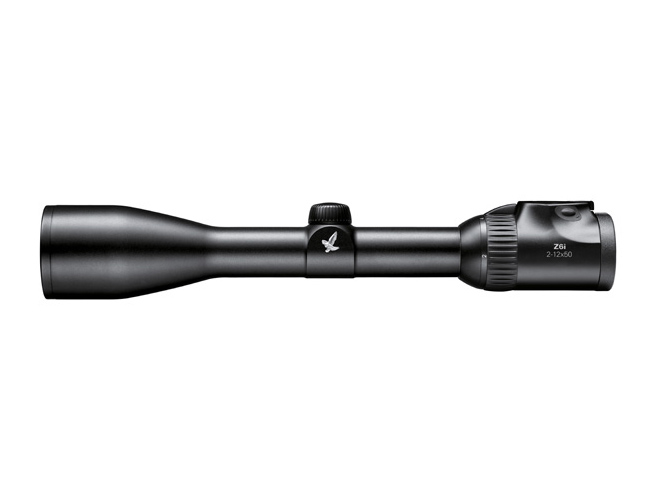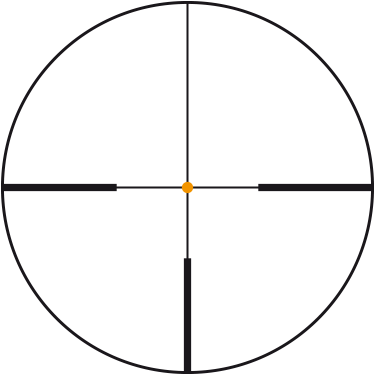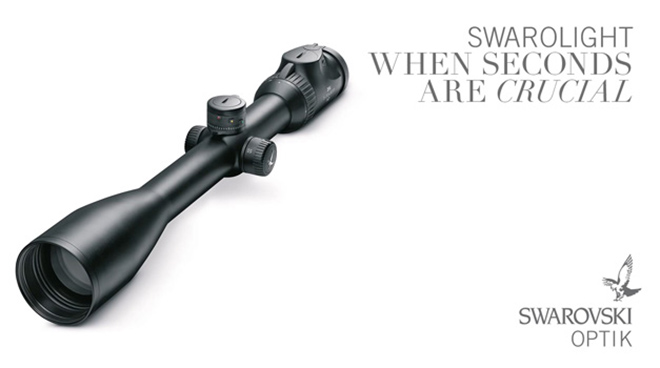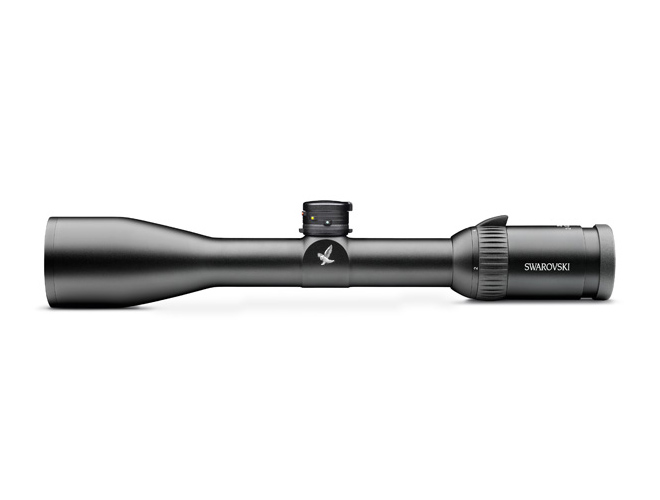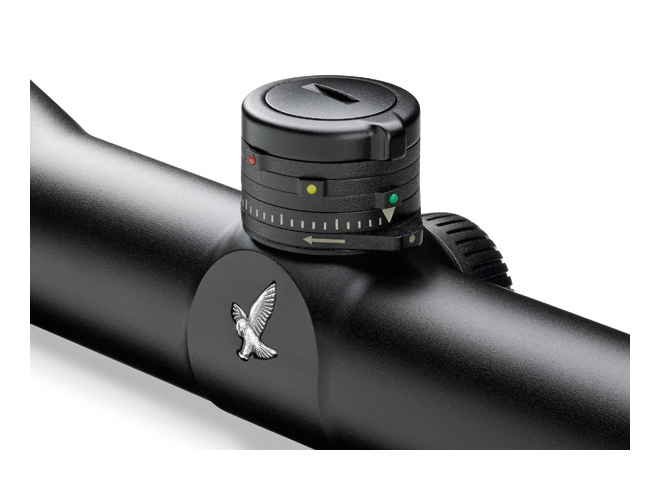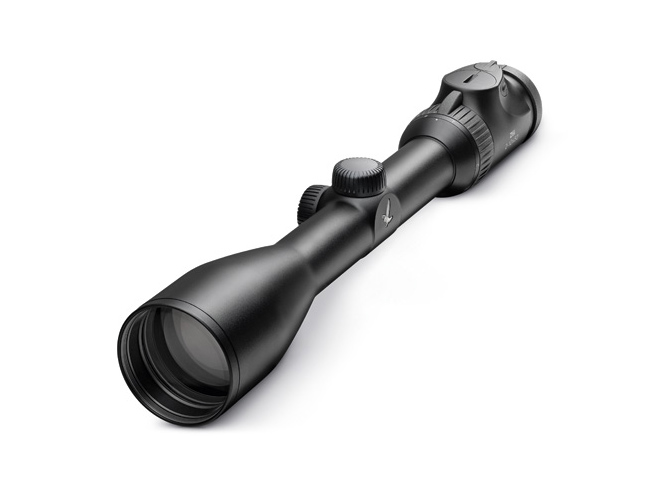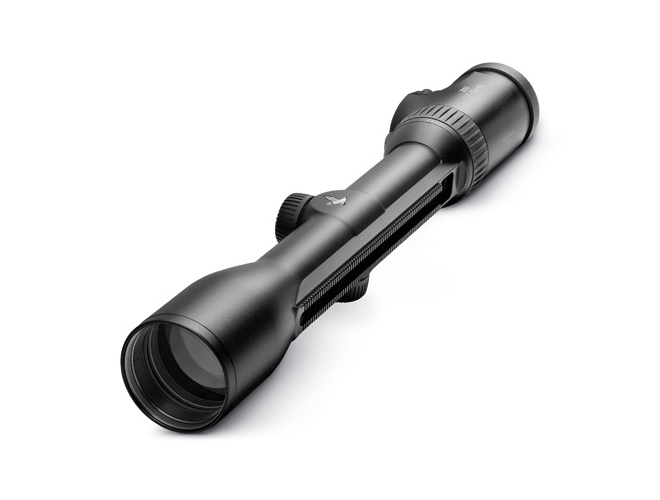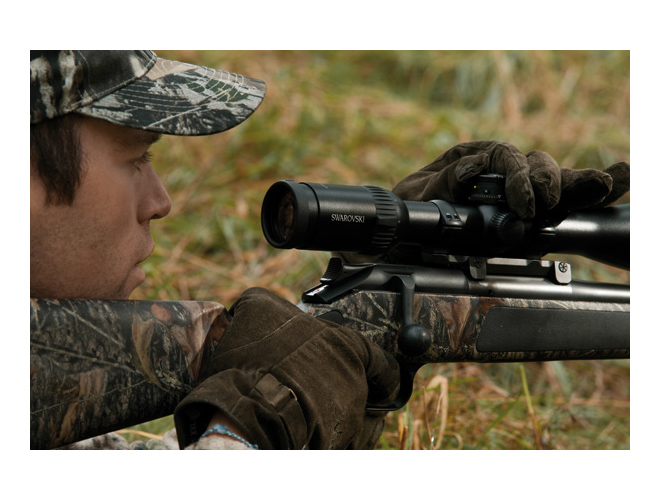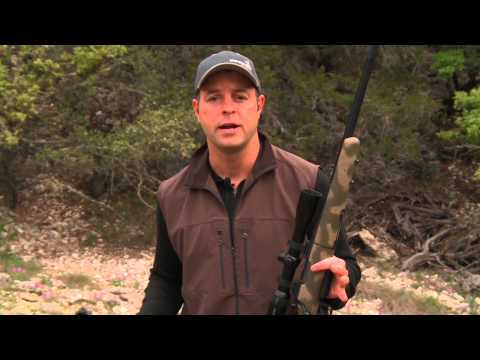 For hunters who want to cover every eventuality when out hunting, the Z6(i) 2-12x50 P (BT) is a reliable twilight scope that can handle hunting in the forest as well as taking long-range shots in the field or across plains. This is possible thanks to the field of view and high magnification.
The illuminated Z6i 2-12x50 BT L rifle scope has a beautiful design and can also be used in poor light conditions. It is versatile to use thanks to its 12x magnification and large field of view, making it perfect for driven hunting. The ballistic turret can be separately adjusted to your personal requirements, allowing you to stay on target at different distances.
Technical Data
Effective objective lens diameter (mm): 19.3-50
Exit pupil diameter (mm): 9.6-4.2
Exit pupil distance (mm) (Eye relief): 95
Field of view (ft/100 yds / m/100 m): 63-10.5 / 21.0-3.5
Field of view (degrees): 11.8-1.95
Field of view, apparent (degrees): 23.4
Dioptric compensation (dpt): -3 to +2
Light transmission (%): 90
Twilight factor acc. to ISO 14132-1: 5.7-24.6
Impact point corr. per click (in/100 yds / mm/100 m): 0.36 / 10
Max. elevation / windage adjustment range (in/100 yds / m/100 m): 54 / 1.5
Objective filter thread: M 52x0.75


Length (in / mm): 13.5 / 343
Weight (oz / g): 19 / 540
Central tube diameter (in / mm): 1.18 / 30
Functional temperature: -4 °F to +131 °F (-20 °C / +55 °C)
Storage temperature: -22 °F to +158 °F (-30 °C / +70 °C)
Submersion tightness: 13 ft / 4 m water depth (inert gas filling)


Illumination unit Brightness levels: Twilight: 0 - 32 / Day: 33 - 64
Operating time (h)
Twilight factor at medium brightness: 1,400; daylight factor at medium brightness: 180
DOWNLOADS
TECHNICAL DATA
Technical Data - Z6: Download
WARRANTY
In addition to ergonomic design and innovative technology, our products are also distinguished by unmatched quality. We check every production step and every individual product for 100% quality prior to delivery. We therefore grant our customers an extensive warranty.
Our repair and service department will be happy to help you at all times if you have any further questions about the warranty on Swarovski Optik products.